Listen: Thomston + Sachi = 'Ride'.
Listen: Thomston + Sachi = 'Ride'.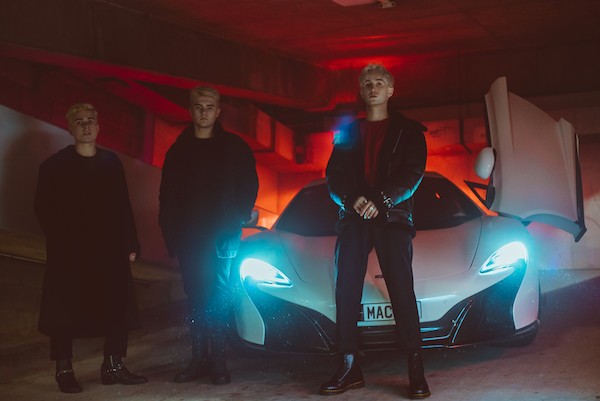 Pals (and brothers of the bleach) Thomston and Sachi - aka 'The Bleach Bois' - have joined forces and collaborated together on a one-off new single called 'Ride', which has just dropped online.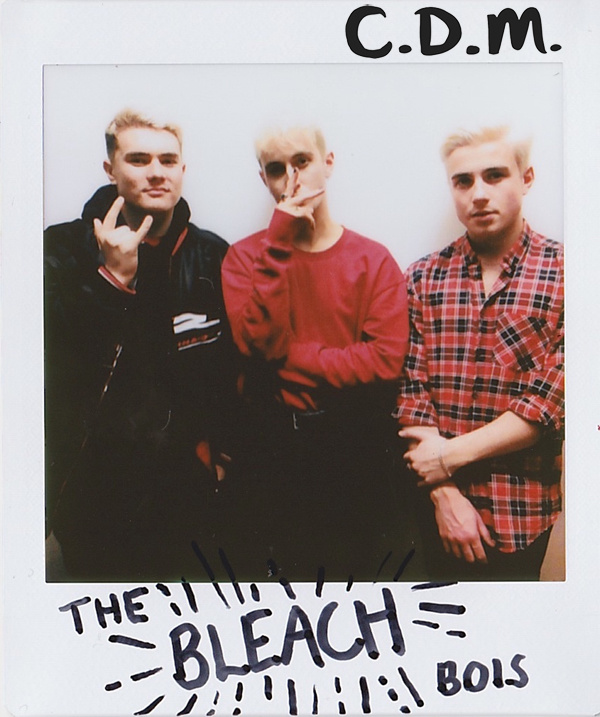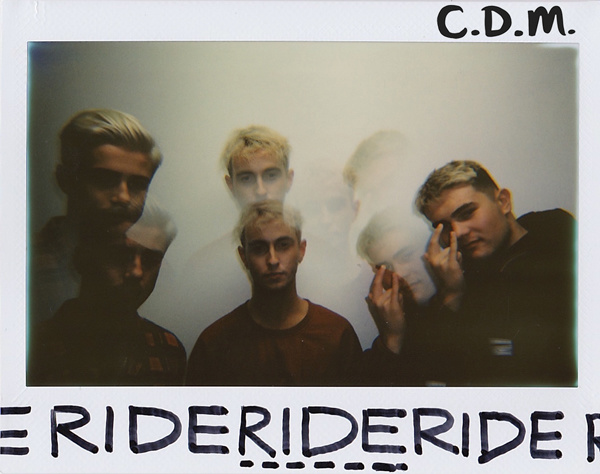 About their collab, Thomston says: "The Sachi boys and I have become good friends but we have really different energies which makes for interesting collaboration. I wrote 'Ride' about six months ago and took it to them - thought they'd be perfect to take it in a bigger darker direction, and they killed it."
And Sachi say: "We're stoked that Thom trusted our vision on the direction of the song and think that this collaboration is really special. We are really proud of 'Ride' and can't wait for everyone to hear it."
SACHI'S FAVOURITE THING ABOUT THOMSTON: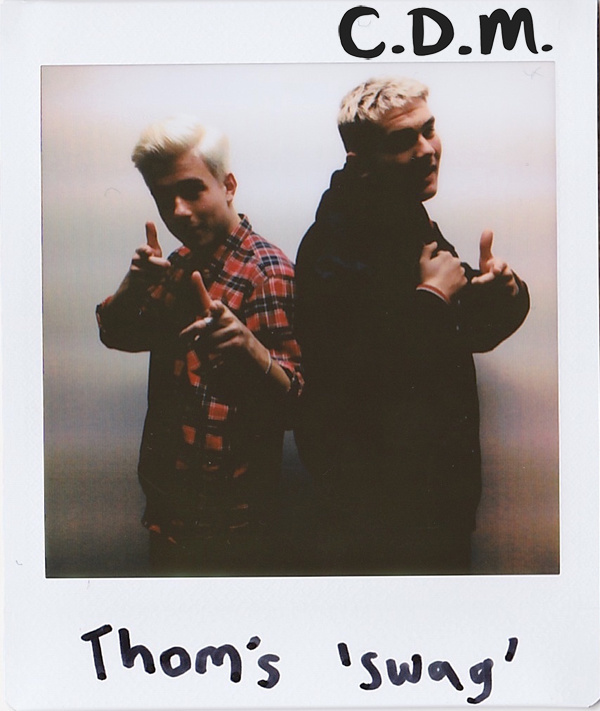 THOMSTON'S FAVOURITE THING ABOUT SACHI: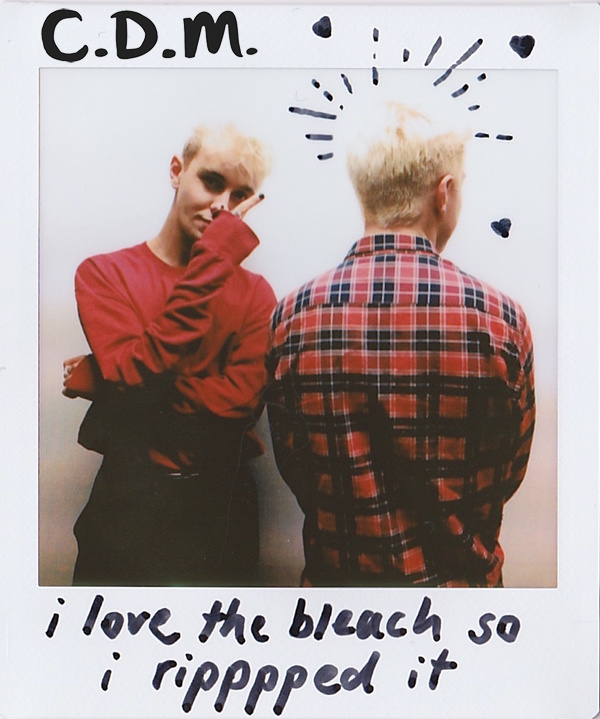 Listen to 'Ride' below...
Load next