Listen to 5 Seconds Of Summer's album sampler.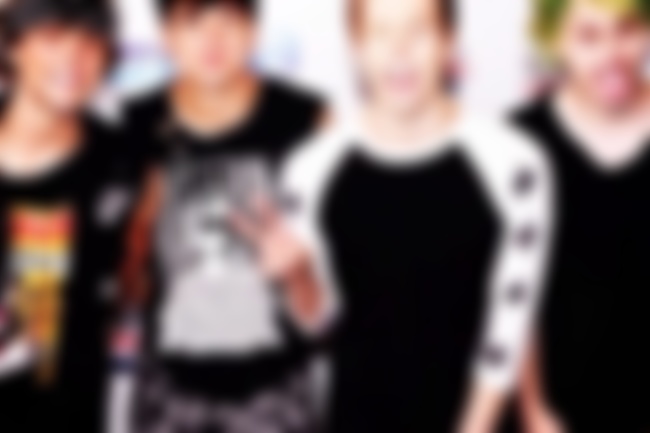 5 Seconds Of Summer have released an audio sampler for their forthcoming self-titled debut album, which will be released in New Zealand on Friday!
I think that 'End Up Here' might be my favourite.
Listen to the sampler below…
P.S. Click HERE to read our latest 5SOS interview.