Thomston: Journal Murica ~ Part 1.
Thomston: Journal Murica ~ Part 1.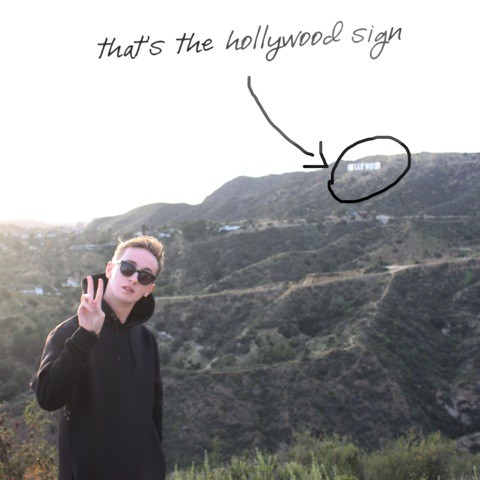 i can't sleep on planes. there's a little girl in the seat in front of me who reclined her seat back for almost the entire flight. you don't need room, you're 3 feet tall, little girl. still airplanes are amazing. i don't like to think about how they stay in the sky, so i won't. but i like cloud carpets, and those dark burnt orange sunsets you only get from 30,000 feet up, the hum that becomes background noise reminding you you're in the air.
the culture shock was drip fed. there were a lot of loud american accents on the plane. but nothing could've prepared me for the visual and auditory attack that is the united states of america. billboards are everywhere, the flashing kind, all vying for your attention. mexican food is vying for your noses attention. you can smell the paella from across the street.
in the evening my manager and i drive through beverly hills and it's exactly what i expected. the houses are beautiful, bordering on tacky, with their statues, fountains, and huge gates. it makes me feel uneasy when thinking about how many homeless people i had seen so far.
the next day i had a writing session in max martin's (the father of pop) studio complex. it was hollywood glamour down to a t. golden faucets, chandeliers, spiral staircases. i am told marilyn monroe used to live here. it's certainly very inspiring being in a place steeped in history, but also somewhere that is continuing pop culture's legacy. people like ariana grande visit from time to time.
everywhere i go for coffee, i explain how a flat white is made, and they do one for me. i'm pretty much starting revolution here, i don't know if you've heard. but where america is behind on coffee, new zealand is behind on fast food. we've ordered almost everything possible, from burgers, tacos, pizza, fried chicken, burritos, milkshakes etc. the mcdonalds here feels less fresh, and more processed but i don't hate it. i still have 2 weeks left in this country and i'm just as excited to sample all things greasy as i am to make music.
IN N OUT: holy wow, the hype is warranted, this place is so good. a+++ will come again at least 10 times before i leave.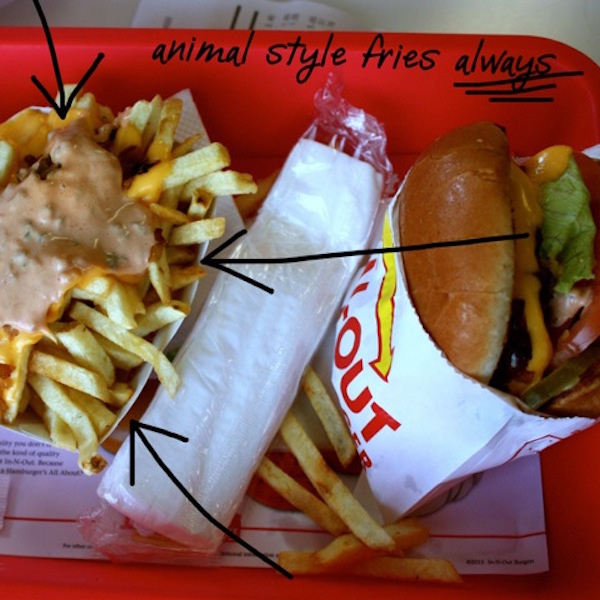 VENICE BEACH: giant hula hoops and "green" doctors. very…. characterful.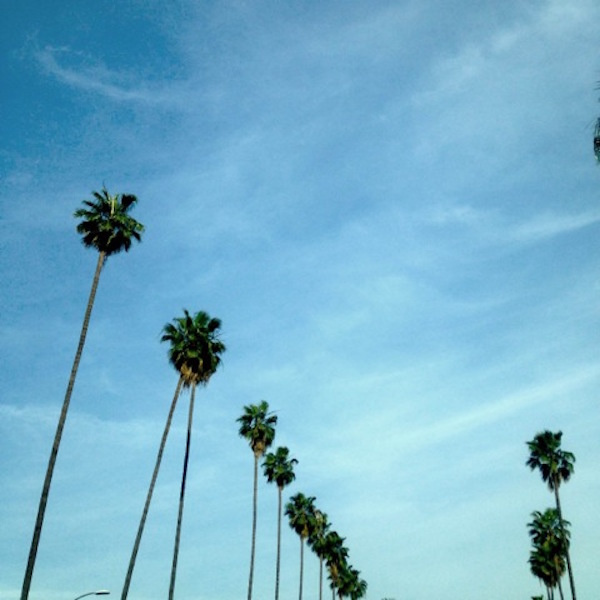 GRIFFITH PARK: look the hollywood sign. man i really have to zoom in so it looks big. the city is b.e.a.utiful at sunset.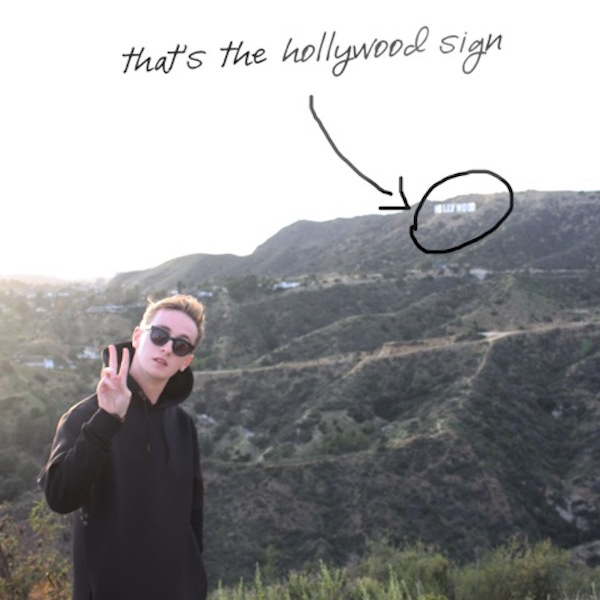 GETTY VILLA: a rich dude is cool and uses his money to build crazy art museums based on an ancient roman structure destroyed in the mt vesuvius eruption.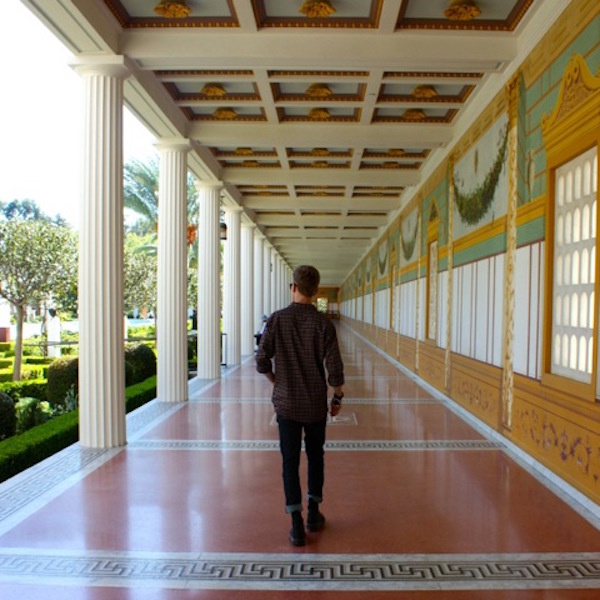 thomas ~
twitter.com/ThomstonMusic
facebook.com/thomstonmusic
soundcloud.com/thomston
Load next