Tove Styrke - 'Sway' music video.
Tove Styrke - 'Sway' music video.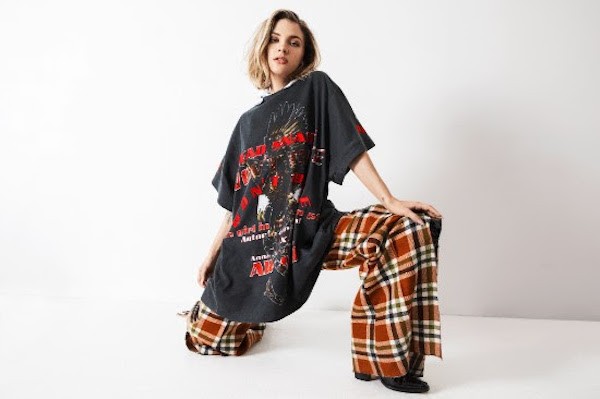 Tove Styrke has shared a music video for the title-track of her recently released new album, 'Sway', ahead of joining Katy Perry as the opening act on the European run of her current world tour.
About the 'Sway' video, Styrke says: "The word sway to me is very central to this whole project. Instead of focusing on a fixed feeling, we sway. It's the movement and overlapping of all the different things we experience and feel. This song is a slice of that spectrum, and I think the video really taps in to the feeling I was trying to get at when I wrote it."
 
And the video's director Joanna Nordahl says: "With Sway I wanted to portray the kind of carefree, magical summer night when everything just flows. When time moves slowly but passes quickly. You're experiencing the flickering city with someone who knows you better than anyone, moving seamlessly between adventure and comfort, between dreams and reality. To me, skateboarding equals freedom, and I wanted to capture the essence of that in the most genuine way possible."
Watch the 'Sway' music video below…
Load next