Review: 'Matilda: The Musical' - The Civic, August 2017.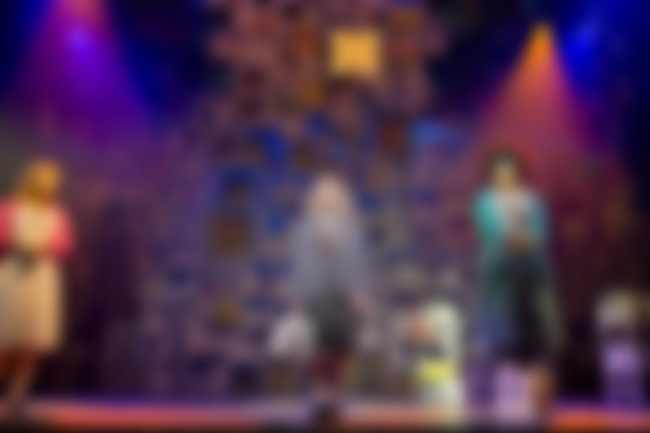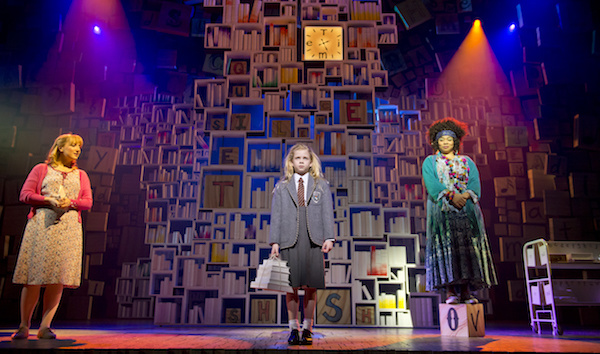 It's a pretty big feat, the task of transforming a globally beloved Roald Dahl story into a musical show - and one that 'Matilda: The Musical' has managed to do extremely well. The 1988 children's book 'Matilda' has been treasured in many a generation for years now, and has continued to be so through 'Matilda: The Musical', which has taken residency up at Auckland's Civic Theatre, after its official opening night last night.
Since being developed back in 2010, the stage musical has been taking to stages all over the world for a little while now - with a number of successes to its name, including seven 2012 Olivier Awards, and five 2013 Tony Awards. With the musical's music and lyrics written by Australian comedian/actor/musician Tim Minchin, and adapted by Dennis Kelly, the story is brought to life in a live setting - but there's no denying the true star of the show, Matilda.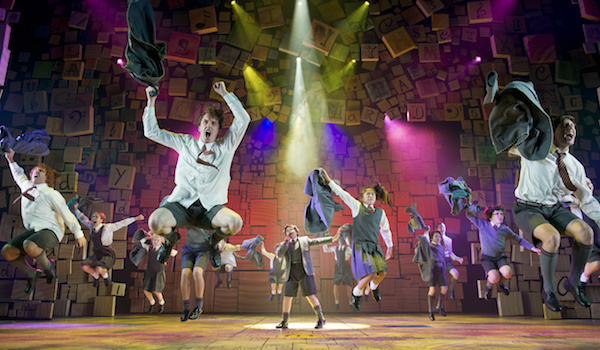 Matilda's character is both unwaveringly strong and admirable, and undeniably magical (in both a metaphorical and literal sense), and with a cast of hilarious characters surrounding her - a family that don't support her intellectual skills, a headmistress that favours Physical Education above real education, and a loving and kind teacher, Miss Honey - the age-old story is told in a new and distinctive way.
Through catchy songs like 'When I Grow Up' that are bound to be stuck in your head for days after the performance, and dance numbers like that in the 'School Song', which showcase the sheer impressive scale of the set - the show is innovative in theatre and in storytelling. And Matilda's own storytelling abilities cannot be rated higher, her encapsulating and captivating expression is truly unique.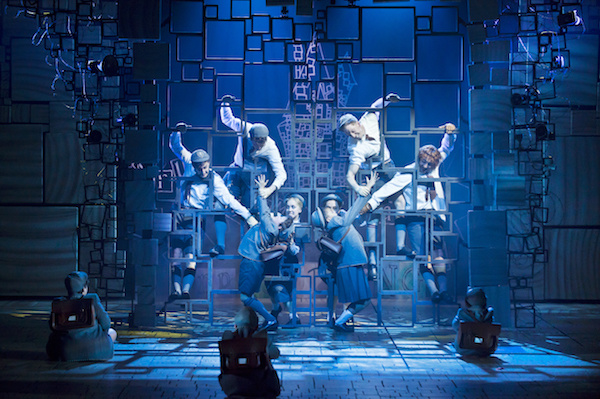 It's a story of magic, a story of a child's spirit, and a story of changing one's own destiny, told through a production that sits in a league of its own. With a hugely imaginative set (think bookcases that line the stage, and slide places to change the setting), clap-along catchy music, and a compelling story - all brought to live in the beautiful Civic Theatre, it's a must-watch for any theatre lover, and is playing at the Civic for the next few months.
'Matilda: The Musical' is on at Auckland's Civic Theatre from now until October 22nd - click here for more information.