It appears that The 1975 may be filming a music video currently...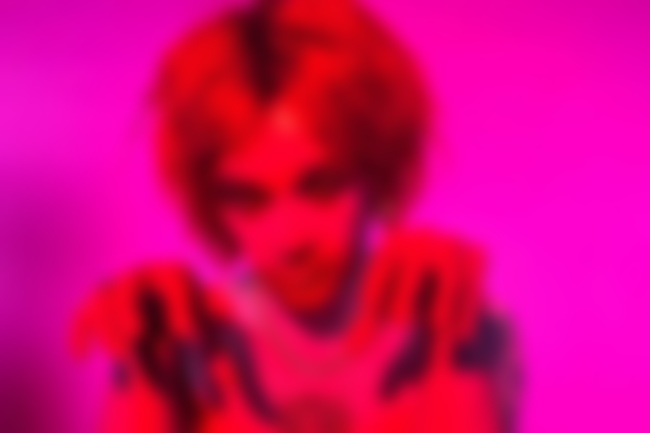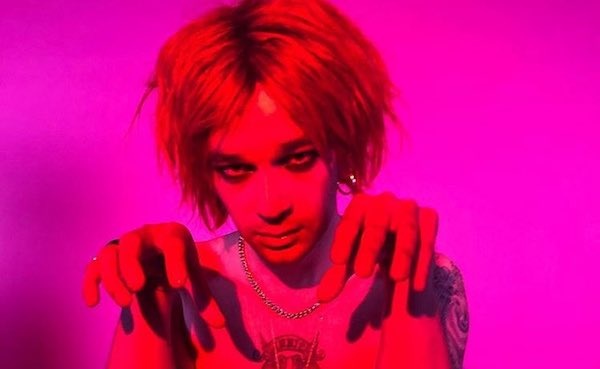 It seems that veteran music video director Diane Martel has teamed up with The 1975 again - after previously directing the band's 2015 video for 'Love Me' - having posted photos of frontman Matty Healy on her Instagram today.
Make of these what you will:
Update: Healy has also now posted a photo!
Dirty Hit's Ed Blow has also seemingly confirmed that a video shoot is happening:
There's also this new previously unseen teaser poster:
THE GAME IS AFOOT!