Aidan Gallagher drops new song 'Time'.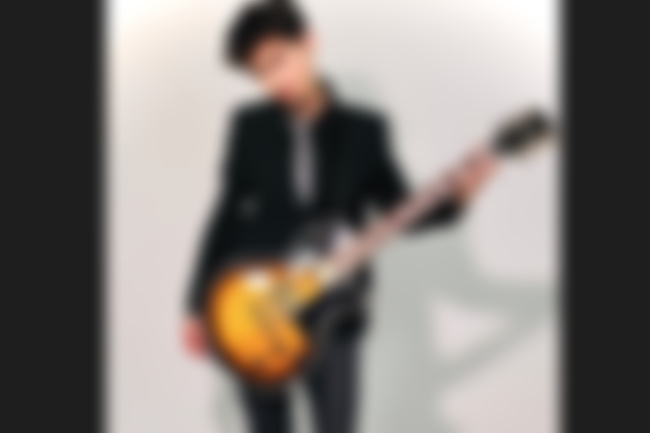 'The Umbrella Academy' star and solo musician Aidan Gallagher previously teased fans with a youtube link to a date for the premiere of his new song, 'Time'.
That date has finally come, and so both the music video and song have been released to the world.
Harking back to a more classic form of rock, Gallagher passionately sings into an old-school microphone and plays guitar while performing the song that he wrote and produced by himself.
Check it out below…