Alex Lawther set to appear in Wes Anderson's 'The French Dispatch'.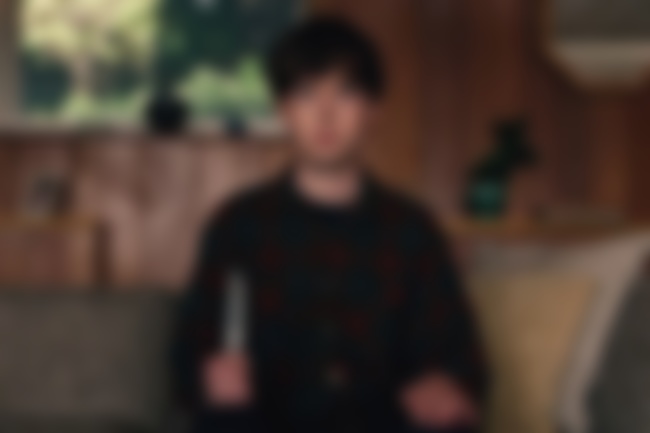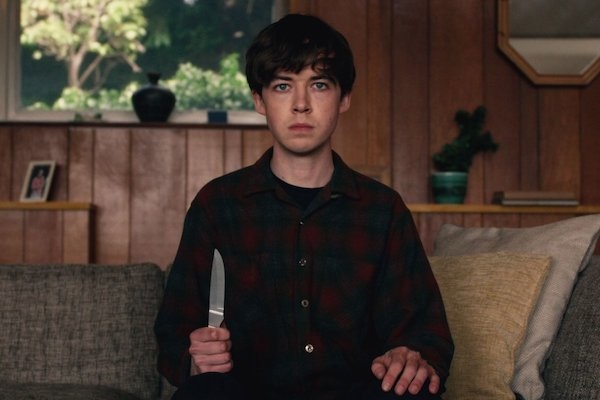 It's been revealed that Alex Lawther (of 'The End Of The F***Ing World') has joined the cast of Wes Anderson's next film, 'The French Dispatch' - which already stars the likes of Timothée Chalamet, Saoirse Ronan, Benicio Del Toro, Kate Winslet, Adrien Brody, Tilda Swinton, Bill Murray, and Bob Balaban.
According to Screen Daily, "the film is reported to be set in the foreign bureau of an American newspaper in 20th Century Paris."
Watch the trailer for Lawther's upcoming film 'Old Boys' below...