Photos: Ryan Beatty - Moroccan Lounge, January 2019.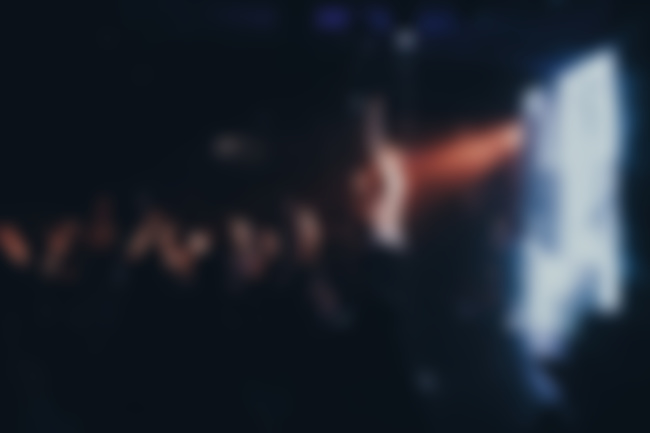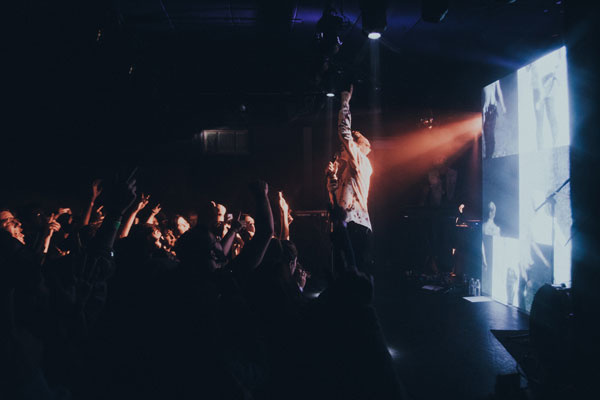 Six months on from the release of his triumphant and honest record 'Boy In Jeans', Ryan Beatty has taken the album to the stage - playing shows in both New York and Los Angeles in support of the much-loved album.
And now having announced more North American tour dates for this March (in Seattle, Portland, San Francisco, San Diego, and Los Angeles again), even more Beatty fans will get to experience his live show.
Check out our photos from Beatty's recent second Los Angeles show below…
P.S. Click here to read our cover-story with Ryan Beatty.