Listen: Allie X's new song 'Little Things'.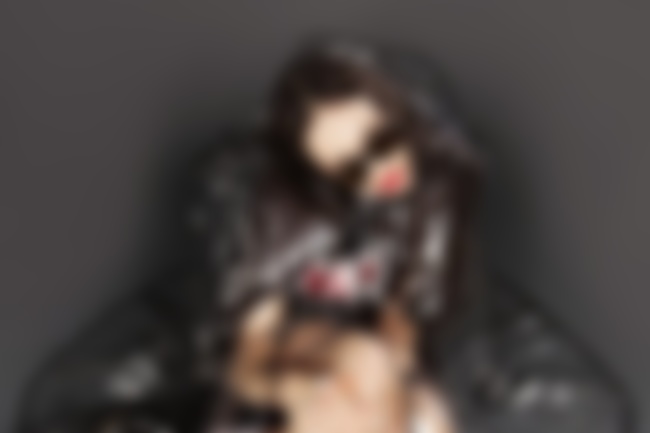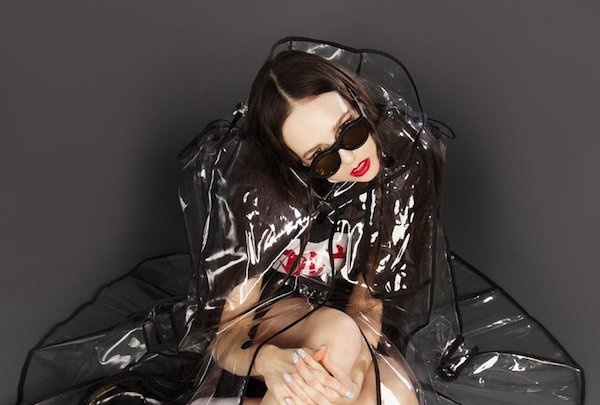 Allie X is following up last year's 'CollXtion II' with new album 'Super Sunset' next month on October 29th, and today shares a new song, 'Little Things' - which is from the perspective of an alter-ego character, The Nun, one of three from the album, which also includes Sci-Fi Girl and The Hollywood Starlet.
Listen to 'Little Things' below...