Listen: AMA's new 'PIXELHEART' EP.
Listen: AMA's new 'PIXELHEART' EP.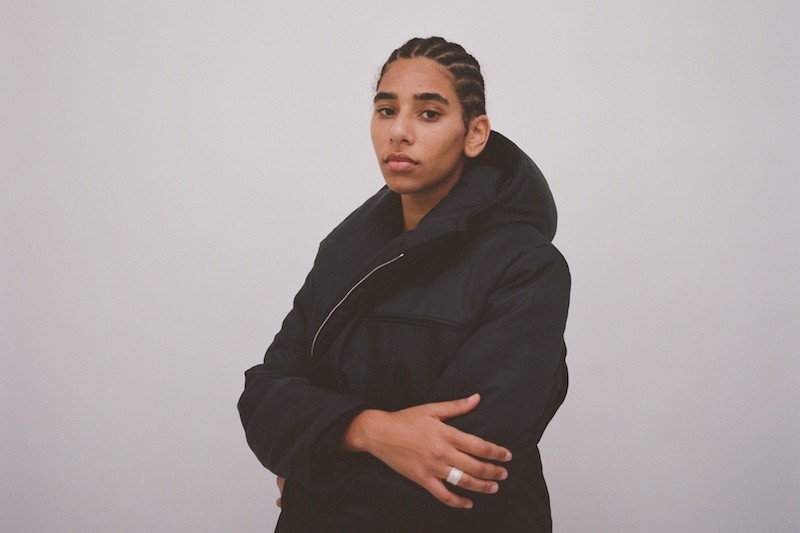 AMA has followed up last year's debut 'SCREENLUV' EP with new release 'PIXELHEART', out now via Dirty Hit, which was written entirely by AMA herself and features the excellent 'Steppin'.
 
Explaining what inspired the EP, she says: "PIXELHEART looks at love from a Gen Z perspective; from longing to find someone to share all the love you have, to not letting the constant overwhelming nature and fast pace of life distract you from the things that you love and the things that are most important to you. From the freeing feeling you have when you're in control of where you get your joy and not having to crave validation from things like guys or Instagram, to the rush of emotions that you have once you are at the start of a new relationship. The 'PIXELHEART' EP really just captures a lot of the emotions I have felt throughout my teens, the ups and downs going on in my pixelated heart."
Listen to the new EP below:
Load next