Arctic Monkeys announce project with Sheffield Children's Hospital Charity.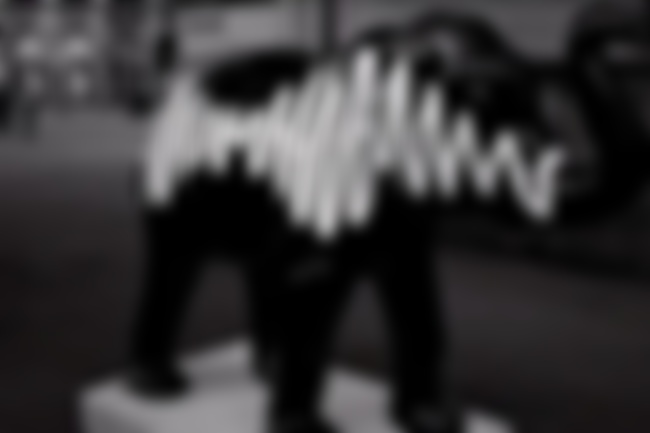 Arctic Monkeys recently announced on Facebook a new charity project that they are a part of, which consists of 72 elephant sculptures mounted around the band's hometown. The project is called 'Herd Of Sheffield', which is seeking to raise money towards the Physiotherapy Department at the Sheffield Children's Hospital. Arctic Monkeys teamed up with artist, Matthew Cooper, to design one of the elephants as the cover of their 'AM' album - the members of the band also signed this elephant.
You can learn more about the charity and donate here.
Watch the documentary of the elephant sculptures below...