Arctic Monkeys donate signed poster to benefit the British Heart Foundation.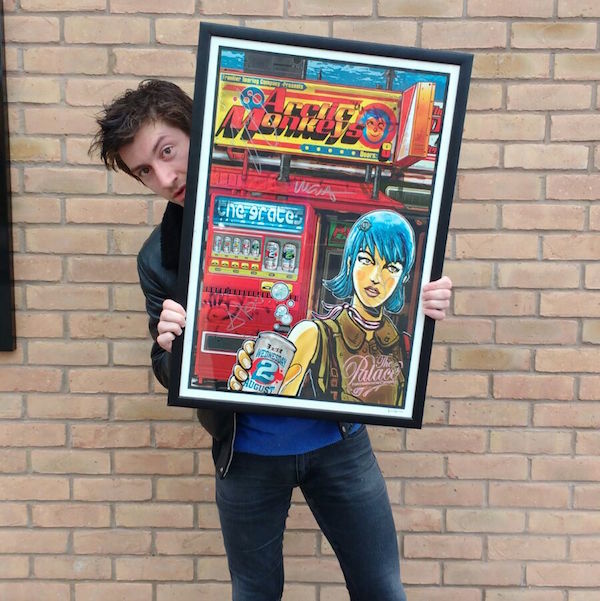 The Thorncliffe Health and Leisure Centre in Sheffield is currently holding auctioning off a signed Arctic Monkeys poster to benefit the British Heart Foundation.
Official info below:
"We have the perfect Christmas present for any Arctic Monkeys fan! A promotional poster from the bands early days signed by all the guys! To get your hands on this amazing item you will need to take part in our silent auction before the 20th December. 100% of the winning bid will be donated to the British Heart Foundation.
All bids must be received before Tuesday 20th December at 12 noon. We will contact the highest bidder shortly after 12noon with the news that they have won. If at this point the highest bidder retracts there bid we will move on to the second highest.
We will require the winning bidder to come into the centre to make payment by 23rd December by cash or card and collect the signed poster!
Huge thanks to Alex and the guys for donating such an amazing piece of music history to help raise vital funds for the British Heart Foundation. Good luck and happy bidding!"
Click here to submit a bid and/or make a donation.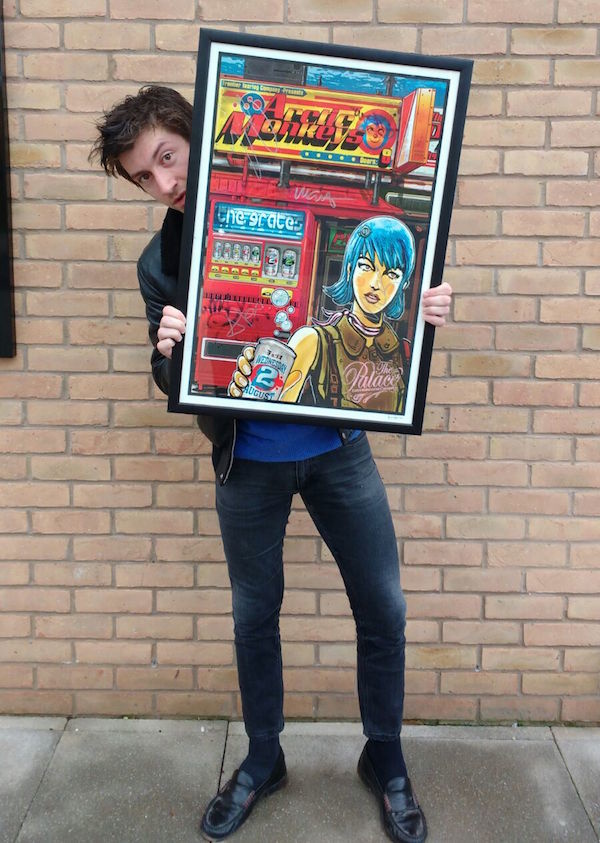 P.S. THE BOYS ARE BACK IN TOWN[/SHEFFIELD]!