Watch Arctic Monkeys perform four new 'Tranquility Base Hotel & Casino' songs live.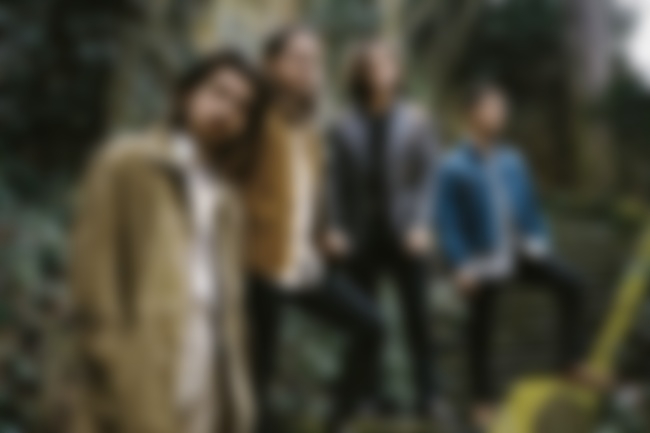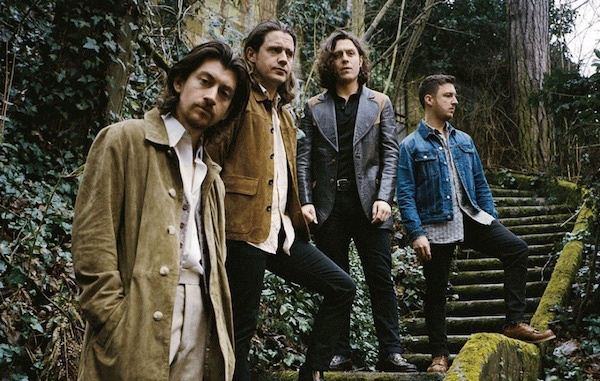 Arctic Monkeys kicked off their first comeback show tonight at San Diego's The Observatory, performing four new songs live - 'One Point Perspective', 'American Sports', 'Four Out Of Five', and 'She Looks Like Fun' - and THEY SOUND SO GOOD!
Watch some fan-filmed clips from the show below...