Ariana Grande is getting her own Final Fantasy character.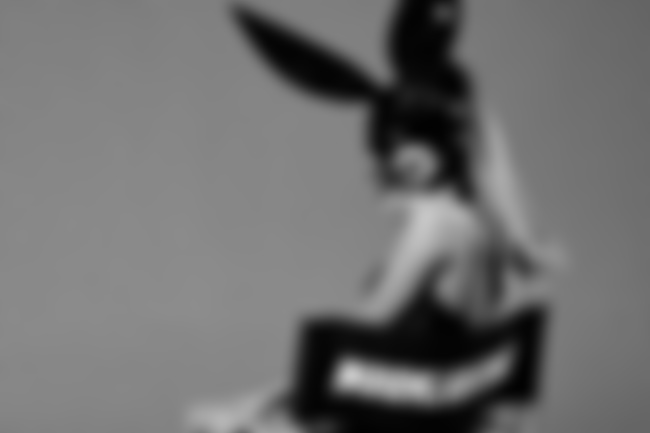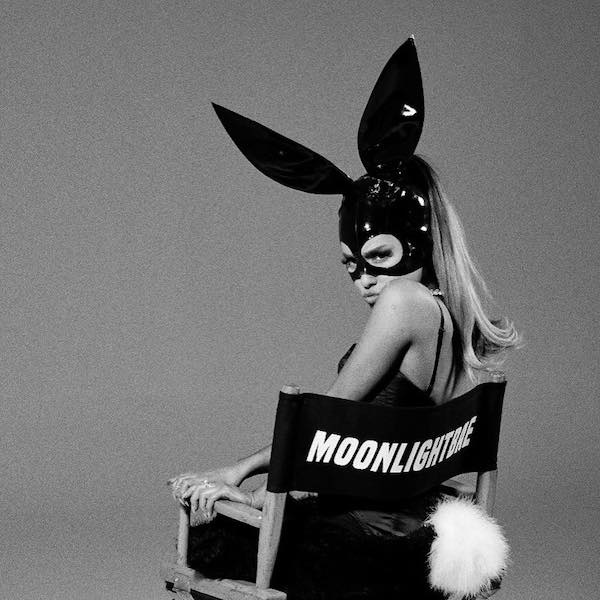 Ariana Grande has announced that her 'Dangerous Woman' persona is being immortalised as a character in the upcoming 'Final Fantasy: Brave Exvius' smartphone game.
The character is based on Ariana's 'Dangerous Woman' bunny-mask look, and marks the very first time that an American pop star has appeared in a Final Fantasy title.
Check out a sneak peek of what Ariana's character will look like in the game: