Emma Watson + Karen Gillan + John Boyega = 'The Circle'.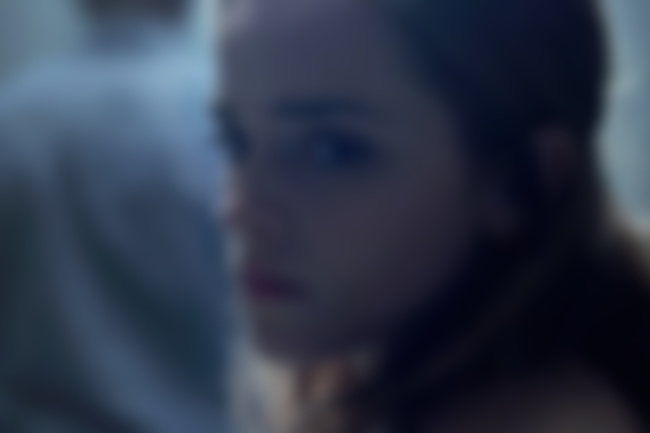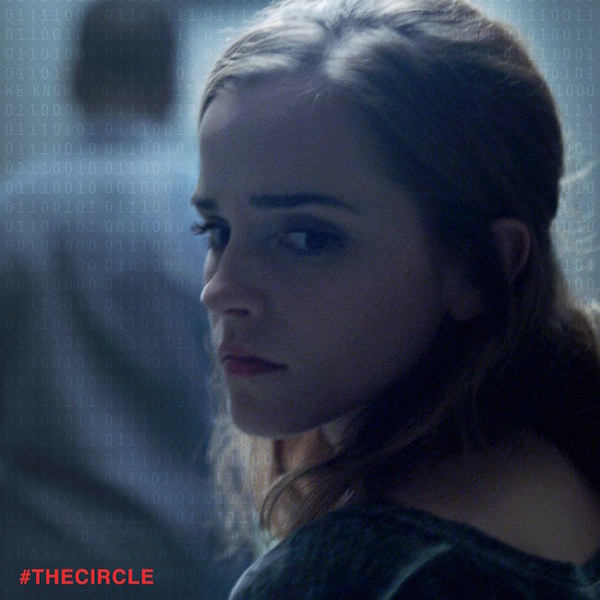 Emma Watson, Karen Gillan, John Boyega, and Tom Hanks all star in the upcoming sci-fi thriller, 'The Circle' - based on the novel by McSweeney's founder Dave Eggers - which was directed by James Ponsoldt ('The Spectacular Now').
"Based on the international best-seller by Dave Eggers, The Circle is a thrilling modern morality tale starring Emma Watson, Tom Hanks, and John Boyega. As she rises through the ranks of the world's largest tech and social media company, The Circle, Mae (Watson) is encouraged by company founder Eamon Bailey (Hanks) to live her life with complete transparency. But no one is really safe when everyone is watching."
Watch a trailer for 'The Circle' below...