Ariana Grande releases secret album under the name of Zandhr?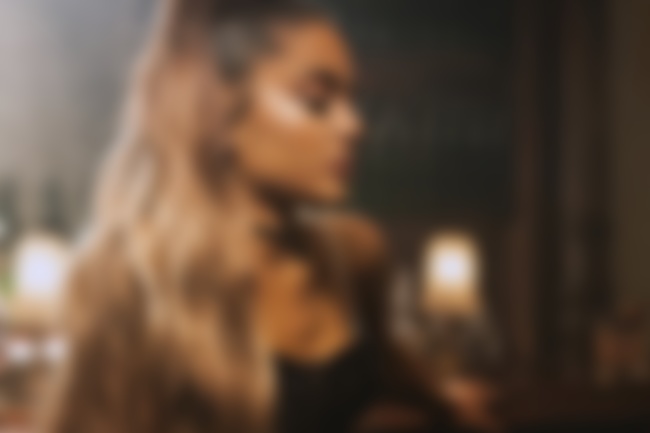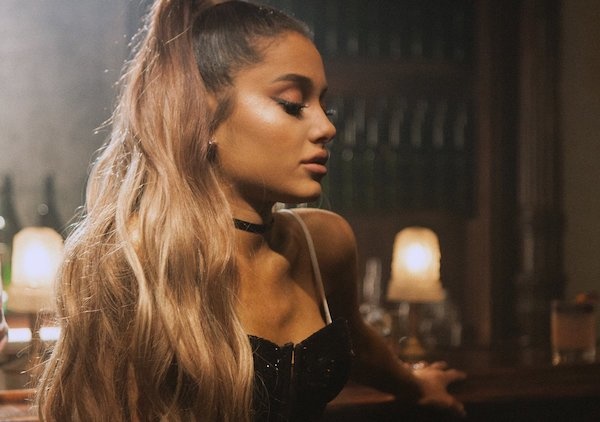 It seems that an Ariana Grande fan has stumbled upon a new collection of her unreleased songs, which have now been made available until the title of 'Nobody Does It Better (Deluxe Version)' and under the artist name of Zandhr.
And if you're a fan of the classic, 'Pink Champagne', then you'll be pleased to know that a version of the song pops up on the track-list as 'Champagne'.
Listen to the album below: