Ariana Grande brings on special guests for 2019 Coachella performance.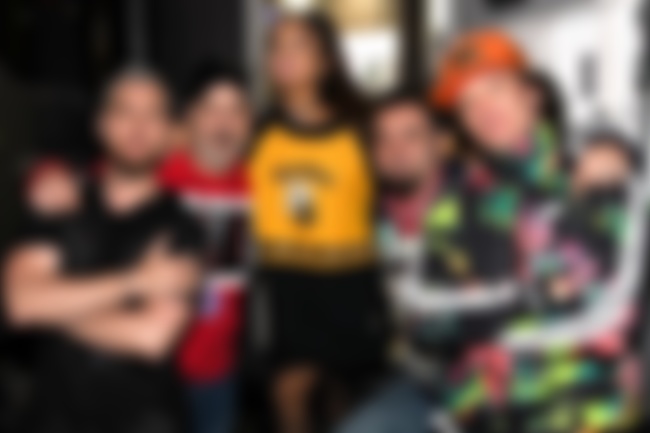 The stakes are set higher and higher each year for Coachella festival - spread across two weekends it is one of the most hotly anticipated lineups of the year. Ariana's set this first weekend was full of covers, guest stars singing on stage with her, and - unfortunately - technical difficulties.
Ariana took us back to the nineties, bringing on *NSYNC (minus JT) to perform 'It Makes Me Ill' and 'Tearing' Up My Heart'…
However, during her performance of 'Bang Bang' with Nicki Minaj, Grande was unable to keep up and had to shout twice to the crowd that she was unable to hear any of what was being played through her headset; "we couldn't hear shit lmao but the audience's energy carried us thru!" Ariana stated afterwards via Instagram.
However, the set was not a total glitch - they managed to successfully get out some bangers:
Diddy & Made also made an appearance…