Listen: new Ariana Grande song, 'Be Alright'.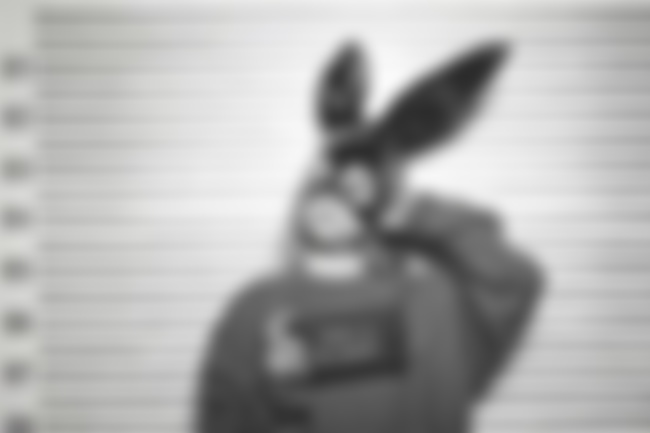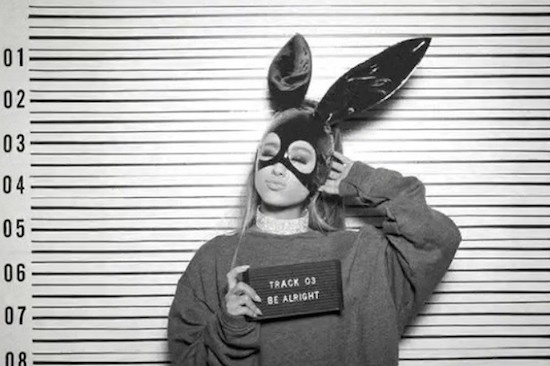 When Ariana Grande recently performed on 'Saturday Night Live', she debuted a new song, 'Be Alright' - and now the studio version is out.
It's a different vibe to 'Dangerous Woman', but the beat is definitely catchy.
The album is now also available for pre-order - 'Dangerous Women' is due for release on May 20th.
Listen to 'Be Alright' below…