Auckland Writers Festival announce line-up including Roxane Gay + Rupi Kaur.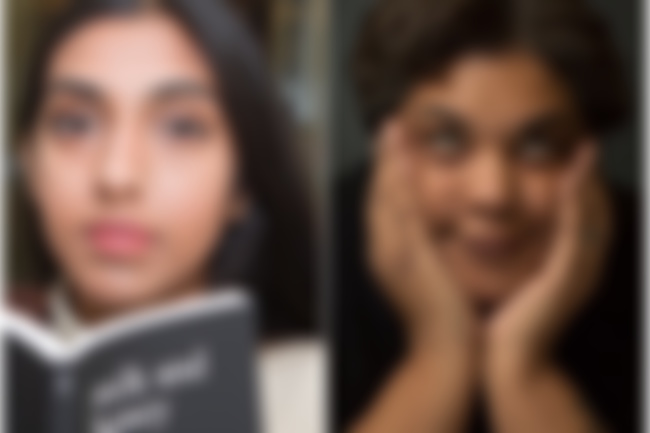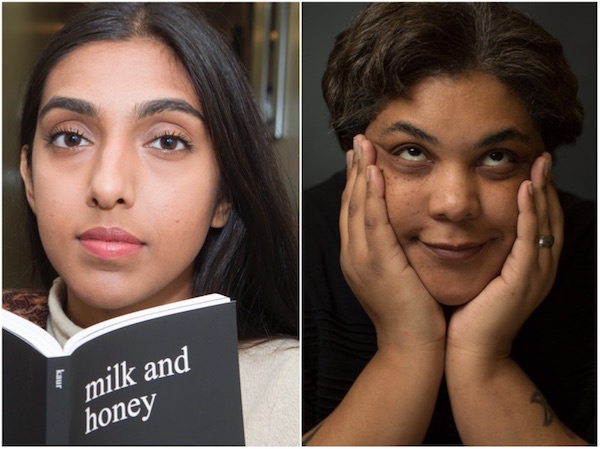 The Auckland Writers Festival continue their trend of excellent line-ups, having just announced their 2017 programme including the likes of feminist author Roxane Gay, and poet/illustrator Rupi Kaur.
Roxane Gay will speak on Sunday, May 21st in conversation with Charlotte Graham - here's the official info:
"A must-read cultural critic, Roxane Gay's writing is marked by directness, intelligence and wit. She followed her best-selling essay collection Bad Feminist – dubbed by Time magazine as "a manual on how to be human" – with the novel An Untamed State, set in Haiti, her parents' birthplace. Her latest work, the story collection Difficult Women, illuminates the lives of more than 20 resilient women. Gay is also a competitive Scrabble player in the U.S. and writes for Marvel comics. Hear this powerhouse talent, in conversation with Charlotte Graham."
And 'Milk And Honey' author Rupi Kaur will also speak on Sunday, May 21st - info below:
"Contemporary Indian/Canadian Rupi Kaur burst on to the international literary scene in 2015, posting her poems online and then soaring to wild success with The New York Times bestselling poetry collection milk and honey. Grappling with serious issues for women she says of her poetry "this is the journey of / surviving through poetry / this is the blood sweat tears / of twenty one years / this is my heart / in your hands / this is / the hurting / the loving / the breaking / the healing". She discusses her work with Courtney Sina Meredith."
42 international authors in total will visit Auckland as part of the festival - other highlights include 'Veep' creator Armando Iannucci, Paul Beatty (the first American winner of the Man Booker Prize), and New York Times journalist Thomas Friedman.
The Auckland Writers Festival runs from May 16-21, primarily at the Aotea Centre, but some events are held elsewhere. Click here to get more information on the festival.