Aurora - 'Winter Bird' music video.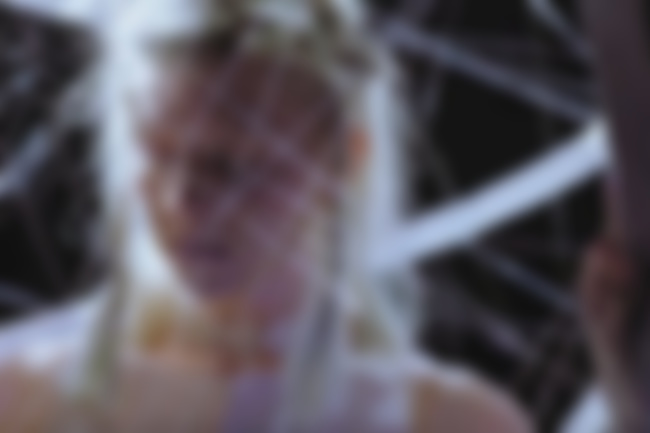 Laneway 2017 artist Aurora is wrapped in a cocoon by drones in her recently released music video for 'Winter Bird', which was made in conjunction with YouTube Music and the Carnegie Mellon University School of Art and Robotics Institute.
Watch the 'Winter Bird' music video below...
P.S. Click here to read our latest interview with Aurora.