Listen: Banks' new song, 'To The Hilt'.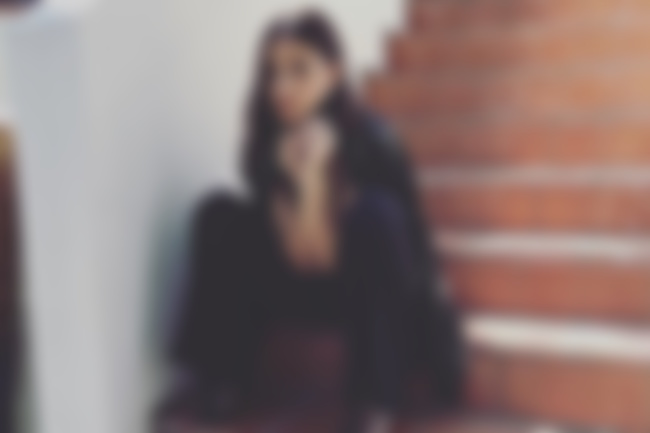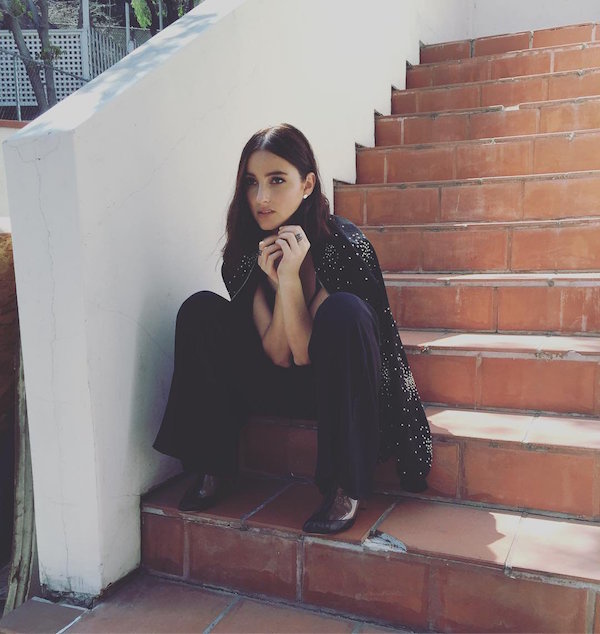 On Banks' debut album, 'Goddess', she spilled out her heart on the heart-wrenching 'You Should Know Where I'm Coming From' - and now, she's done it again, with the piano-backed 'To The Hilt' from her upcoming new album, 'The Altar'.
"We backed each other to the hilt..."
I'm not crying. You are.
Listen to 'To The Hilt' below...
P.S. Click here to read our latest interview with Banks.