Review: Kérastase x Aura Botanica.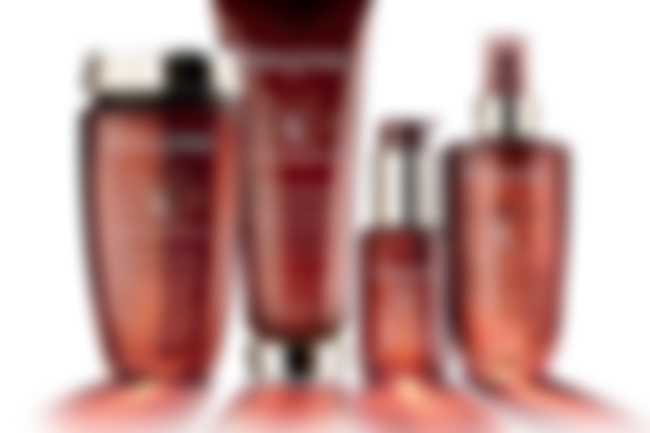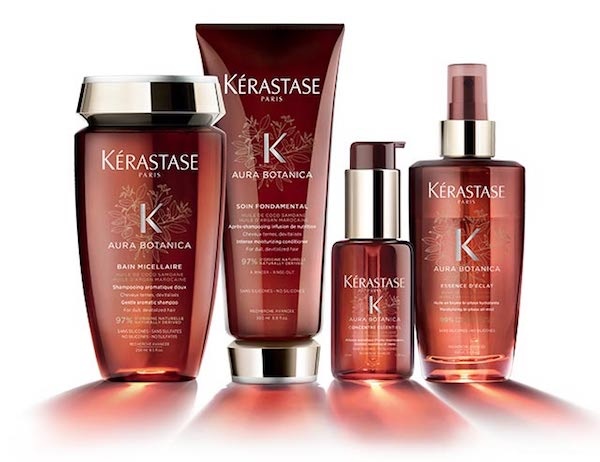 Kérastase have recently come out with a new natural haircare line, 'Aura Botanica'. Kérastase have recently dedicated themselves to sourcing sustainable, highly effective and concentrated actives free of sulfates, parabens, and all silicones - so they're overall amazing for your hair!
Concentré Essentiel - Oil Blend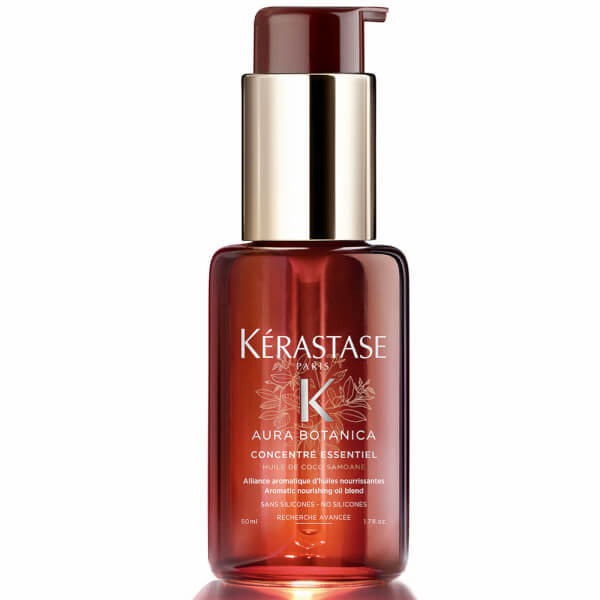 A soft way to give your hair that boost. It can be used in many different ways - either as a leave-in, applied to ends of hair, or applied post-shower.
Soin Fondamental - Moisturizing Conditioner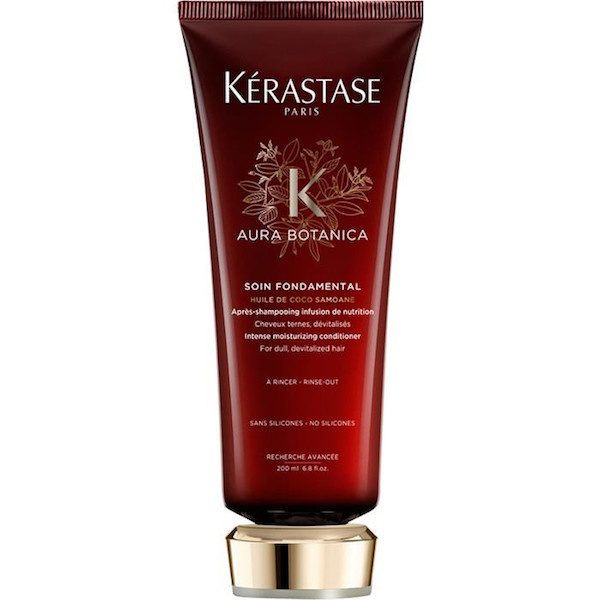 The key to detangling your hair while nourishing and moisturising. The product instantly melts into your hair leaving it feeling fresh and silky.
Essence D'Éclat - Moisturizing Oil-Mist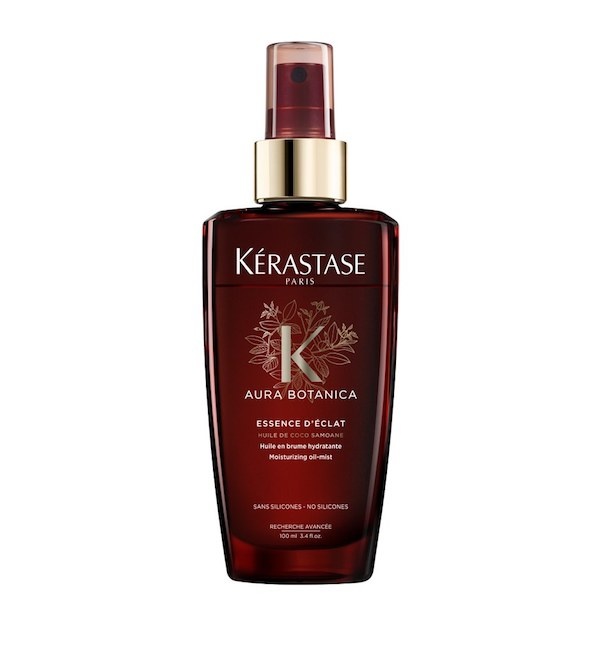 An oil mist that pairs with the 'Concentré Essentiel' oil blend for an easy on the go way to boost the softness and shine of your hair.
Bain Micellaire - Aromatic Shampoo
A cleansing shampoo that smells so great you want to eat it. It pairs greatly with the 'Soin Fondamental' moisturizing conditioner, making it a great smelling and super moisturizing duo.