This is a 'Clueless' inspired palette.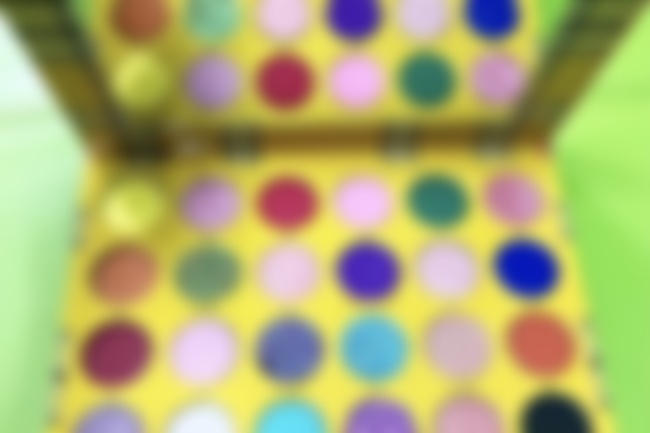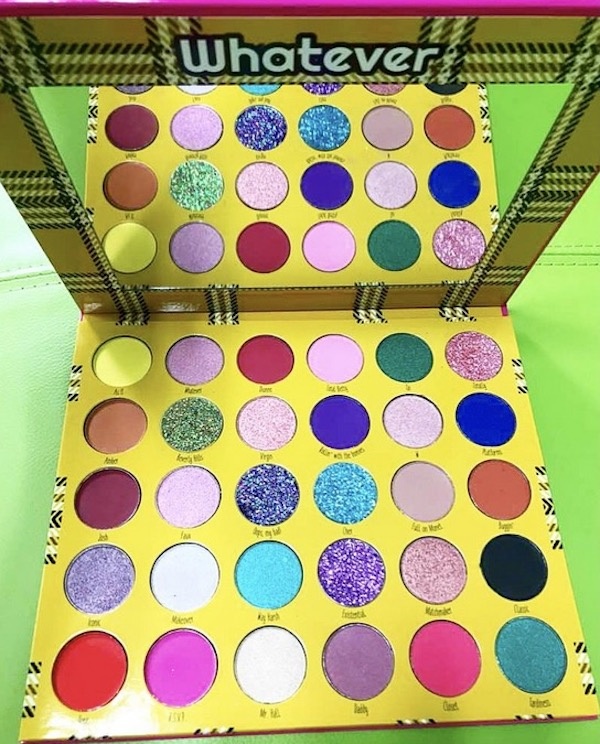 American beauty brand Peach Queen has created a 'Clueless' inspired palette that boasts 30 different shades, including pressed glitter and some shimmery pastels.
"As if! Get the look of Cher & Dionne with this Clueless inspired palette. Whether you are doing a makeover, going shopping at the mall or rollin' with the homies this palette is totally versatile & you'll look like a full-on Monet.
This palette has 30 dope shades with matte, shimmers and pressed glitter that will make you feel like a spoiled 90's Beverly Hills teen.
The palette comes with a large mirror to make sure you look like a total Betty."
Order the palette here.