Must-listen: Benee's debut EP, 'Fire On Marzz'.
Must-listen: Benee's debut EP, 'Fire On Marzz'.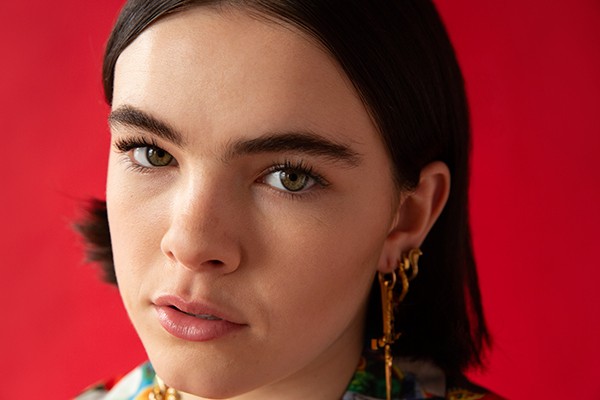 Having just returned from touring throughout Europe and North America, New Zealander Benee has unveiled her debut EP 'Fire On Marzz', which features the already released and beloved songs 'Soaked', 'Evil Spider' and 'Want Me Back' - as well as showcases her extraordinary talents with pop gems like 'Afterlife', which is our all-time favourite song right now.
About the EP, she says: "When it came to coming up with a name for my EP, what first came to mind was wanting a phrase that was a big old explosion, because that's kinda what the EP feels like to me. I came up with the name FIRE ON MARZZ and thought it did the best job at not really relating to any song in the EP. I didn't think there was a phrase that could sum them all up."
To celebrate the new EP, Benee will also play a show at Auckland's Powerstation tonight - but tough luck if you don't already have tickets, as the show is fully sold out!
Listen to the EP below…
Load next