BENEE releases debut album 'Hey u x'.
BENEE releases debut album 'Hey u x'.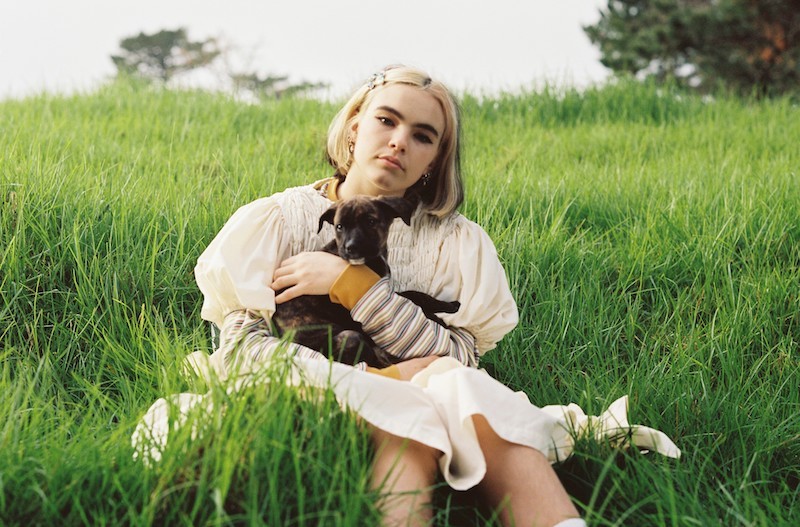 BENEE's highly anticipated debut album 'Hey u x' is finally here! The 13-track release features some previously released songs, but also includes brand-new songs including collaborations with Grimes (on 'Sheesh', which Grimes added production too as well as featured vocals), Mallrat, and her own signing to her label, Muroki.
About the album release, BENEE shared: "It's an eclectic mix of songs I've been working on for some time now."
The album varies stylistically throughout the songs, with the Grimes-featuring 'Sheesh' (which she debuted live on tour in October) feeling like the soundtrack to a rave, in stark contrast to slower and quieter moments like 'A Little While', which BENEE wrote entirely herself, sadly singing, "I'm so used to being used."
Listen to the album in full now...
Load next