Listen: Billie Eilish - 'Bored'.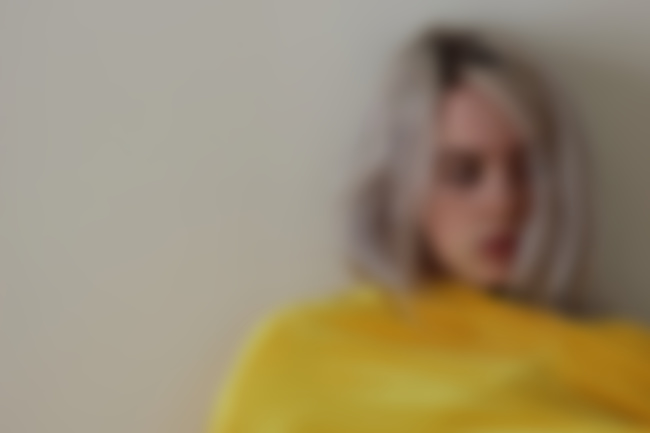 Following the release of her 'Bellyache' music video last week, Billie Eilish has also now dropped a new song titled 'Bored', which features on the soundtrack of the new Netflix show, '13 Reasons Why'.
Listen to 'Bored' below...
P.S. Click here to read our latest interview with Billie.