Dodie covers Billie Eilish's 'When The Party's Over'.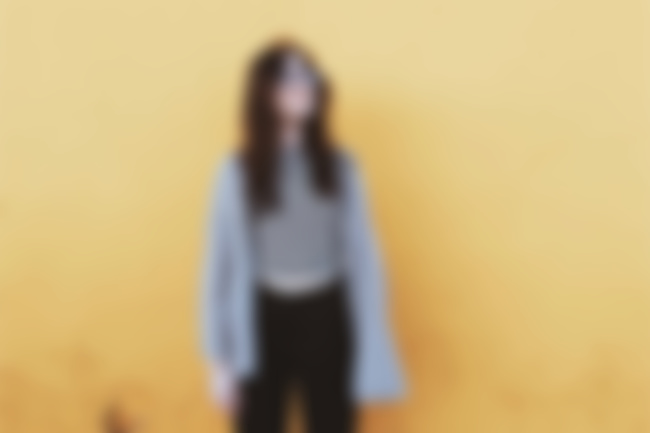 Dodie appeared on BBC Radio 1's Piano Sessions series to perform a stripped-back cover of 'When The Party's Over' by Billie Eilish. Dodie sounds raw and vulnerable, accompanied only by her own piano playing and a cello, and breathes new life into Billie's song. There is something almost haunting about her voice echoing around the studio with so little accompaniment, but also something so right.
Dodie's own EP - 'Human' - her first since 2016, came out in January of this year, and is an honest and very open musical self-portrait. She has recently been using her platform on Twitter to spread awareness of mental health issues in the UK - being open about her own experiences to highlight the importance of the NHS and other vital services in helping those suffering from depression and depersonalisation disorders.