Watch: Billie Eilish x Over/Under.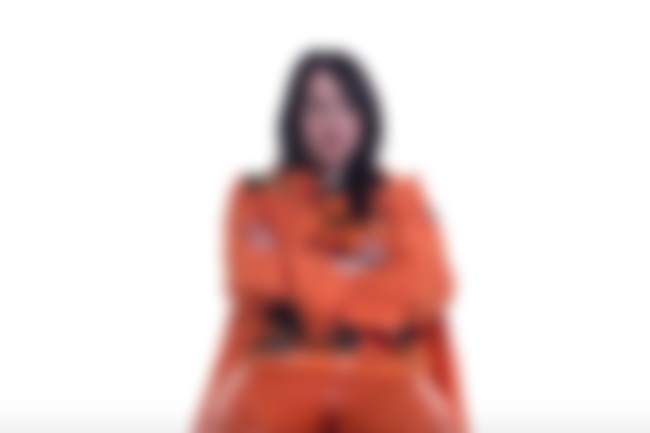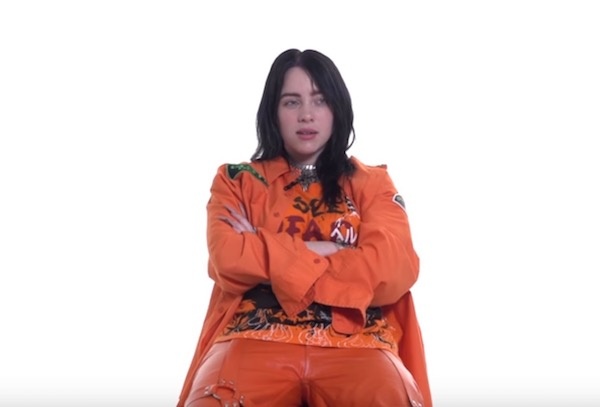 Billie Eilish is the latest musician to take part in Pitchfork's Over/Under segment, rating everything from babies ("Babies loves me because they see me as one of them!"), to tree houses, and Avril Lavigne ("I love Avril Lavigne. I only love her. There's nothing else there. I just love. Only love!").
Watch the interview below...