Kacey Musgraves says she is "ecstatic and excited" for tomorrow night's New Zealand show.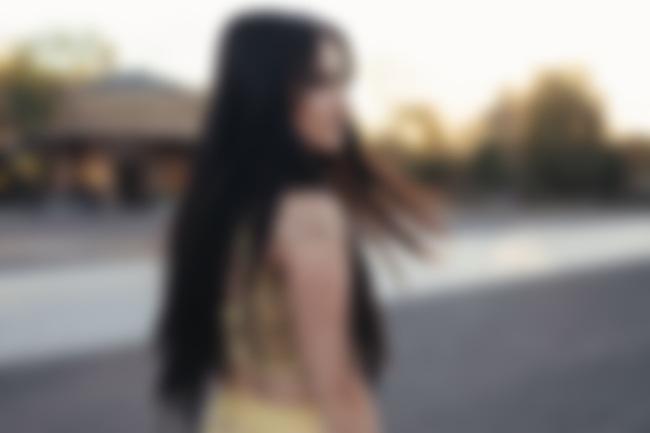 Kacey Musgraves is set to perform her very first ever New Zealand show tomorrow night at the Auckland Town Hall, and with only a very limited final release of GA tickets available, you definitely don't want to miss out on your chance to see Musgraves live this week!
Final tickets are available here via Ticketmaster.
We caught up with Musgraves ahead of tomorrow night's show - here's an excerpt from the interview out in our upcoming new issue (out May 24th):
COUP DE MAIN: Hi Kacey! Are you looking forward to coming to New Zealand for the very first time ever this week?
KACEY MUSGRAVES: Oh my gosh, I'm so ecstatic and excited to be coming for the first time! I've heard nothing but wonderful things about New Zealand and Auckland, so I'm really excited to get there. I love coming to new places.
CDM: Last time we talked back in 2014 when you were promoting 'Same Trailer Different Park', you said it was on your bucket-list to one day come to New Zealand! And now you finally are!
MUSGRAVES: Yeah! Definitely! What is it, like six years later maybe?
CDM: I broke a foot recently and will be in a moon boot, but there's nothing that can stop me from being at your show next week.
MUSGRAVES: Perfect. You should just bedazzle it.
CDM: Do you have a message for your New Zealand fans ahead of the show this week?
MUSGRAVES: Oh man, if I could just say thank you so much for spreading the love and bringing me over to New Zealand for the first time. I think that we're gonna have a special night and I can't wait to share the songs and get to know everybody there. Hopefully, I'll get to come back many more times! This will be the first of many trips, hopefully.
Watch Kacey perform 'Wonder Woman' on Jimmy Kimmel Live below...