Billie Eilish's 'Not My Responsibility' tour monologue.
Billie Eilish's 'Not My Responsibility' tour monologue.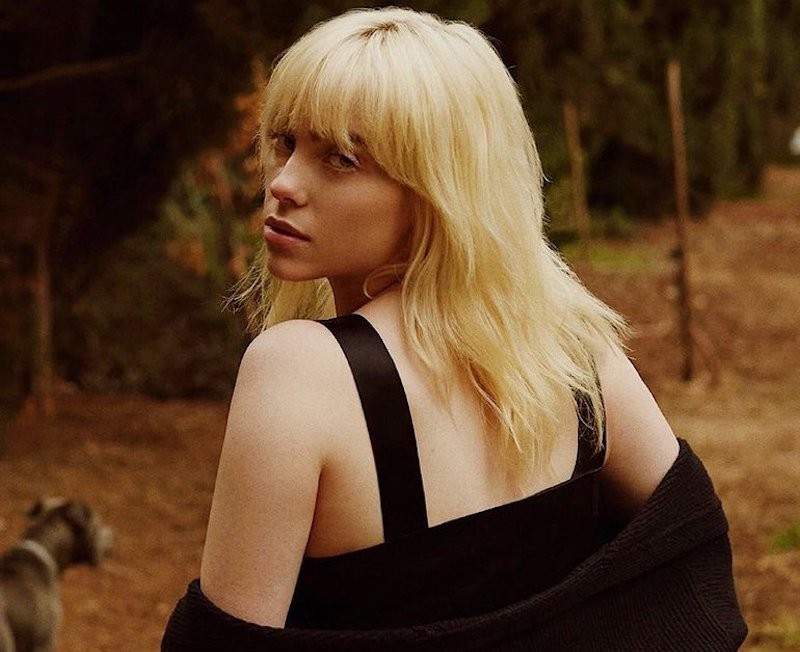 One of the highlights from the 'Happier Than Ever' album, and a short film that was played during her 2020 'Where Do We Go?' Tour (which later got cancelled due to the pandemic), is Billie Eilish's spoken word monologue titled 'Not My Responsbility' - something that we're looking forward to hopefully seeing in-person next year when Billie returns to New Zealand.
FYI: Vodafone New Zealand customers can be among the first to secure tickets during a 48 hour presale, starting 11am Monday, October 11th. Go to: vodafone.co.nz/music
"do you know me?
really know me?
you have opinions
about my opinions
about my music
about my clothes
about my body
some people hate what I wear
some people praise it
some people use it to shame others
some people use it to shame me
but I feel you watching
always
and nothing I do goes unseen
so while I feel your stares
your disapproval
or your sigh of relief
if I lived by them
I'd never be able to move
would you like me to be smaller?
weaker?
softer?
taller?
would you like me to be quiet?
do my shoulders provoke you?
does my chest?
am I my stomach?
my hips?
the body I was born with
is it not what you wanted?
if I wear what is comfortable
I am not a woman
if I shed the layers
I'm a slut
though you've never seen my body
you still judge it
and judge me for it
why?
we make assumptions about people
based on their size
we decide who they are
we decide what they're worth
if I wear more
if I wear less
who decides what that makes me?
what that means?
is my value based only on your perception?
or is your opinion of me
not my responsibility"
Luckily for us on the other side of the world, Billie uploaded the 'Not My Responsbility' short film to her YouTube channel which you can check out below:
Billie Eilish performs in Auckland, New Zealand at Spark Arena on Thursday 8th September 2022. Vodafone presale starts 11am Monday 11 October. Vodafone customers, go to vodafone.co.nz/music.
Load next