5 reasons to see Billie Eilish live in Auckland next year.
5 reasons to see Billie Eilish live in Auckland next year.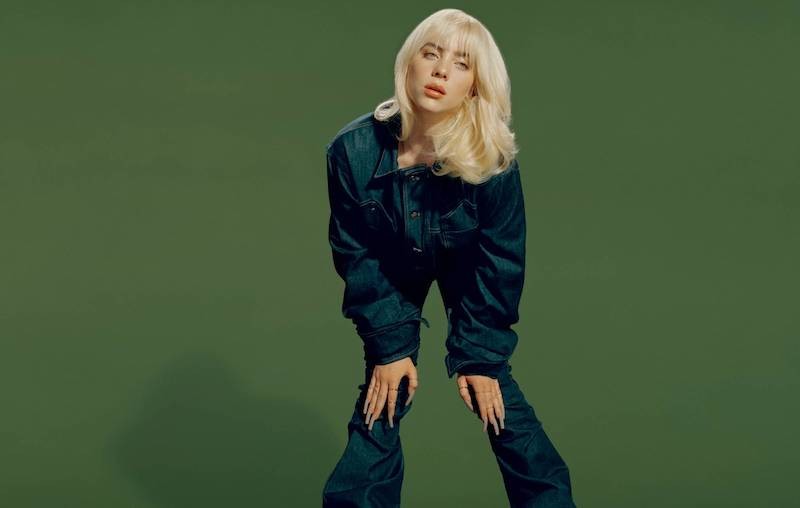 Billie Eilish has just recently announced Australia and New Zealand tour dates and we couldn't be more excited to get to see the 'Happier Than Ever' Tour live in person. To celebrate this announcement, we've decided to reminisce on the 'Happier Than Ever' era so far.
A third show has just been announced with the high demand to see this show, so make sure you head to Ticketmaster to grab your tickets now to avoid missing out.
Here's five reasons why we think you need to see Billie Eilish in Auckland next year in September: 
#1. With a new era, means new everything when it comes to Billie. This era is a little special because it's a new aesthetic entirely, a new album as well as a completely new stage set-up (which we can't wait to see in September for ourselves).
#2. Billie is always going to deliver in the merchandise department, it's just a fact. The 'Happier Than Ever' era is no different with Billie stocking everything from hoodies to pens and more. You can check out the merchandise here.
#3. For the album, Billie did an interview with Zane Lowe to discuss all things 'Happier Than Ever'.
On the album process, Eilish says: "When you want to give your album a life, and a big one, and you want people to listen, you've got to do stuff to make that happen. You've got to do shoots and shoots and shoots. And all of the things. And it's been a pretty punishing couple of weeks, I got to tell you. I have cried probably 30 times. Probably I've cried more in the last two weeks than I have in my whole life."
#4. Passionate and engaged crowds is something Billie Eilish is known for at this point. Whether it's jumping as hard as they can or singing at the top of their lungs, she has the crowd wrapped around her finger for those two hours, which we can't wait to be a part of in September. 
#5. Billie is such a visual artist and continously takes creative control over all aspects of her work. The strongest way we think this shows is through her music videos, especially within the 'Happier Than Ever' era. 
Billie Eilish will play Auckland's Spark Arena on September 8, 9 and 10 - tickets are on sale now via Ticketmaster / more info available here.
Load next