Margaret Atwood announces 'In Conversation' NZ tour dates.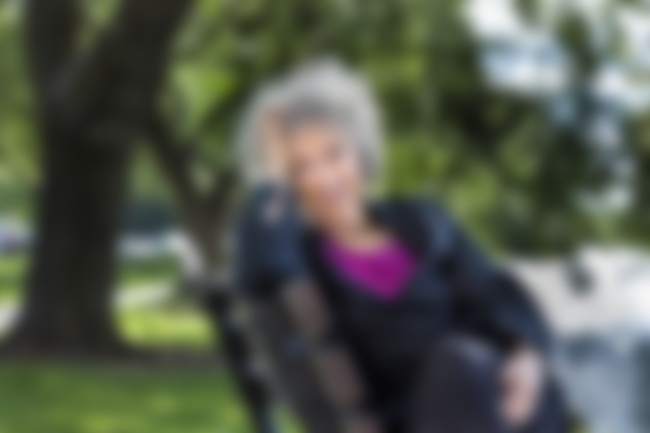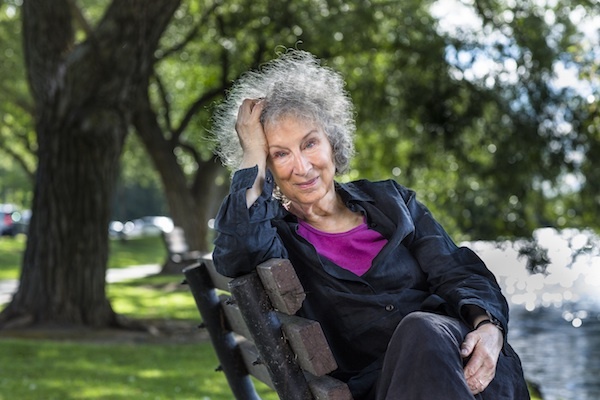 Celebrating the release of her new book 'The Testaments' (the long-awaited sequel to 'The Handmaid's Tale'), acclaimed author Margaret Atwood has today announced that she will be returning to New Zealand next year with her 'In Conversation With Margaret Atwood' Tour, for a special three evenings across Wellington, Auckland and Christchurch.
Monday 10 February - Michael Fowler Centre - Wellington
Tuesday 11 February - The Civic - Auckland
Wednesday 12 February - Douglas Lilburn - Christchurch
Tickets go on sale from midday on Friday, November 29th.
About the tour, Atwood says: "I am so happy to be returning to New Zealand, where I have spent much time in the past, and where readers have always been so warm and welcoming."
And as part of a special initiative, twenty-five free tickets for each performance will be given to under 25s. These tickets will be released on the day of each show. For information on the Under 25 promotion and the Margaret Atwood tour visit: www.margaretatwoodlive.co.nz