BROCKHAMPTON release 'Iridescence' tracklisting.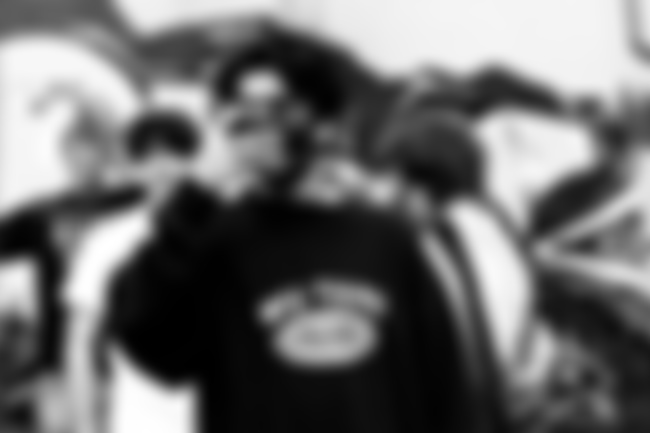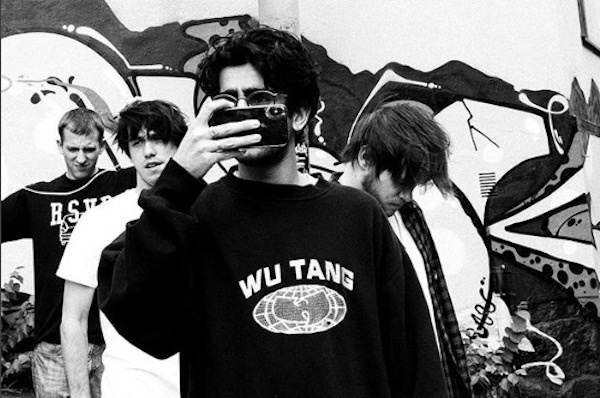 BROCKHAMPTON have just confirmed that the release date of their upcoming fourth studio album 'Iridescence' is September 21st (next week!), as well as unveiled a tracklisting for the album as follows:
1. New Orleans
2. Thug Life
3. Berlin
4. Something About Him
5. Where The Cash At
6. Weight
7. District
7. Loophole
9. Tape
10. J'ouvert
11. Honey
12. Vivid
13. San Marcos
14. Tonya
15. Fabric
In small print at the bottom, the album is confirmed as "from the trilogy 'The Best Years of Our Lives'" - perhaps confirming an additional two album releases on the way?!?
Here's the album cover and tracklisting: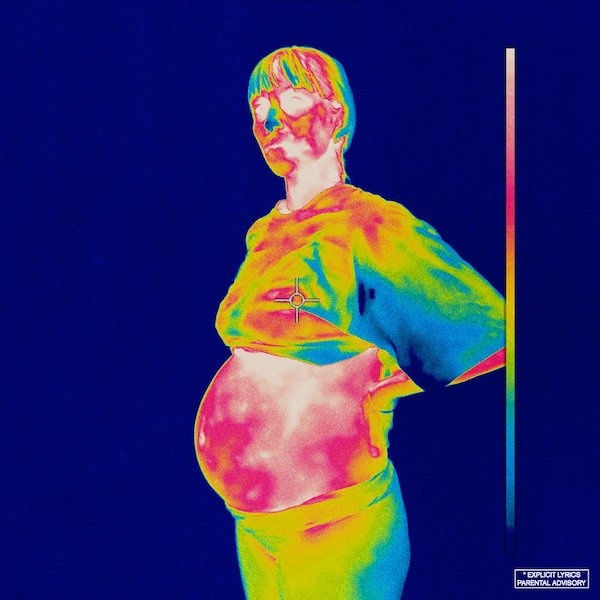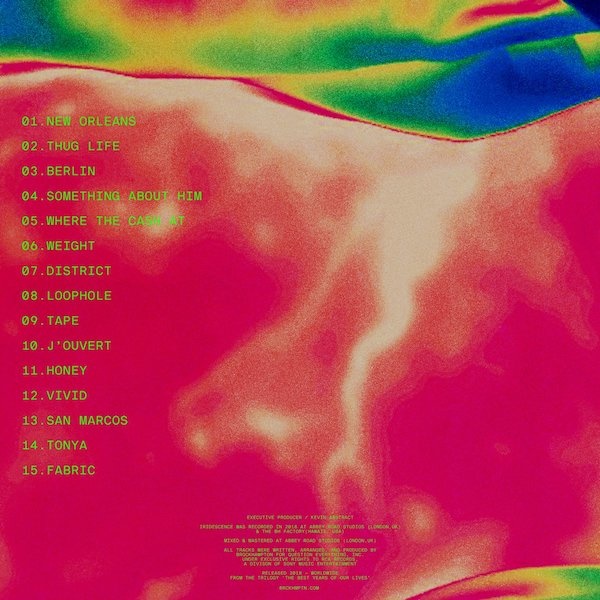 Watch the band perform 'Tonya' live on Jimmy Fallon below...