NZ: Fizzy Milk feat. Jarryd James - 'Make Me Feel'.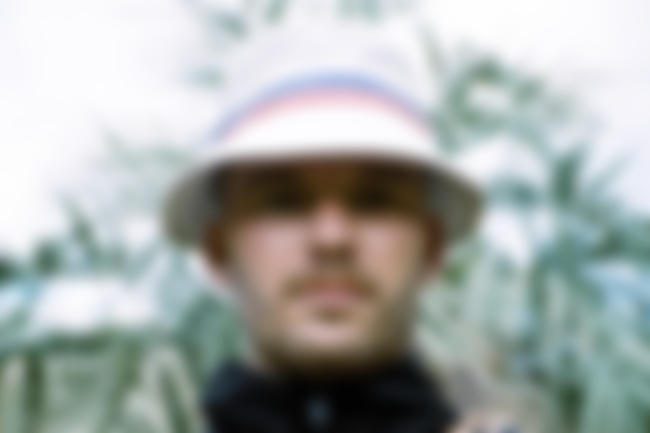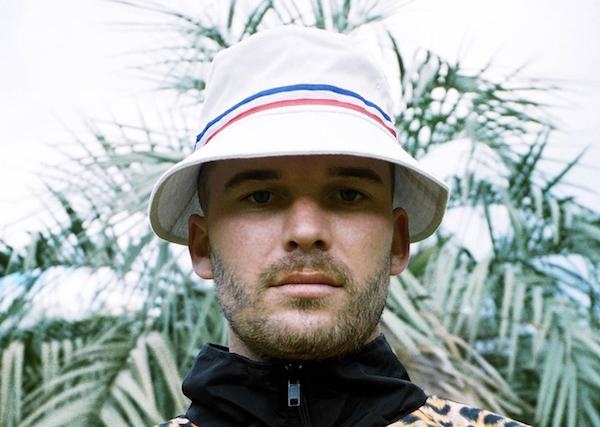 Broods' Caleb Nott is experimenting musically on his own with new project, Fizzy Milk, which draws influence from the likes of Moby, The Chemical Brothers, N.E.R.D, and Gorillaz.
About his new project, he says: "These songs are just little slivers of myself, the stuff I do every day in the studio that no one normally hears. It's the same with the artwork. I'm just doing the stuff I've always thought about, but haven't had an outlet for. I'm just going to drop songs when I feel like it, and maybe work towards a record in the future."
Listen to the first Fizzy Milk single below, 'Make Me Feel', featuring Jarryd James...