Camila Cabello debuted new song 'Sangria Wine' live.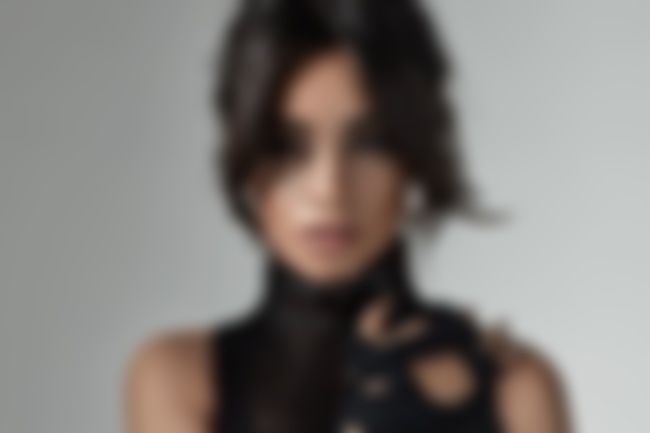 During her debut headlining Never Be The Same Tour which kicked off today in Vancouver, Camila Cabello debuted a brand new previously unreleased song, 'Sangria Wine' (produced by Pharrell Williams), as well as 'Scar Tissue' (co-written by Charli XCX) which had previously been leaked online.
Watch fan-filmed footage of both songs below...
P.S. Read our latest interview with Camila here.