Carly Rae Jepsen + Lil Yachty + Mike Will Made-It = 'It Takes Two'.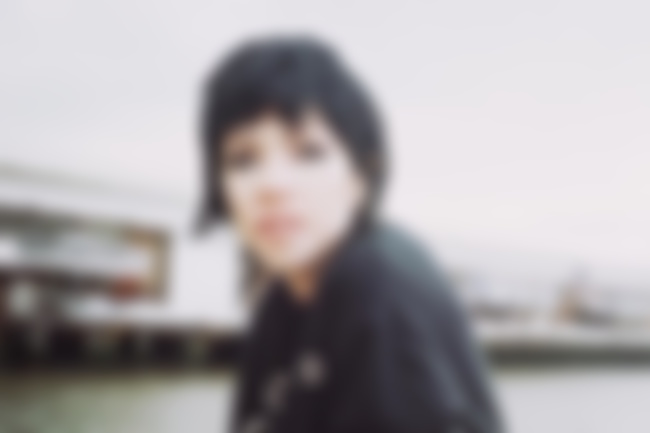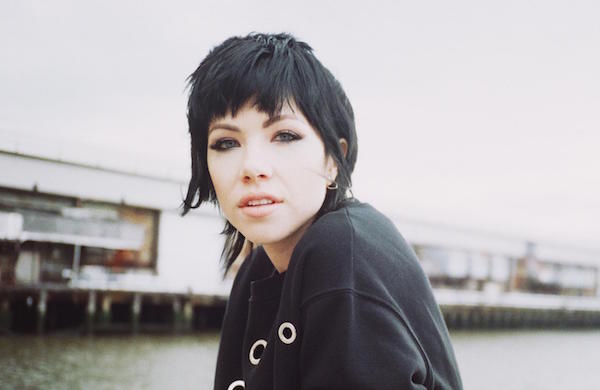 Carly Rae Jepsen, Lil Yachty, and Mike Will Made-It have teamed up together to collaborate on a new rendition of Rob Base and DJ E-Z Rock's classic song, 'It Takes Two'.
In an interview with Entertainment Weekly, Jepsen said about the unexpected collab: "I think that's what we loved about it! It was reaching from different worlds and coming together to make something that hopefully nobody would expect. It was a total blast. Yachty is a lot of fun, and Mike is incredibly talented, so the combo was unlike anything I'd done before... One of my favorite moments was filming the teasers with Yachty. We were just in a shopping cart going back and forth, and Roman was there shouting out directions to us. For some reason, we did about 20 takes of it. We were just in fits of giggles because Yachty was in his element. He could honestly be a comedian on top of everything."
Listen to a preview below...