Must-watch: Carly Rae Jepsen's 'Now That I Found You' music video.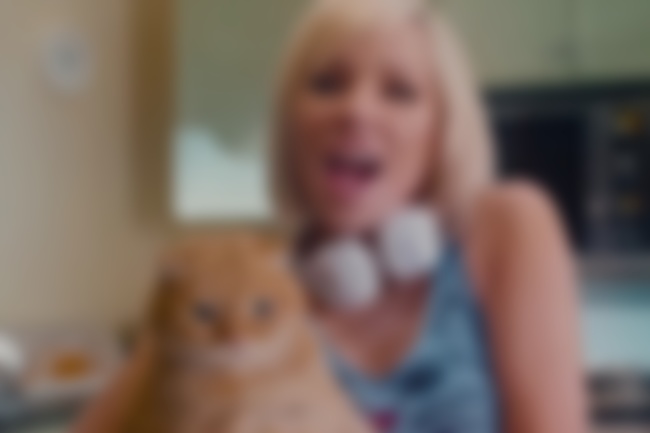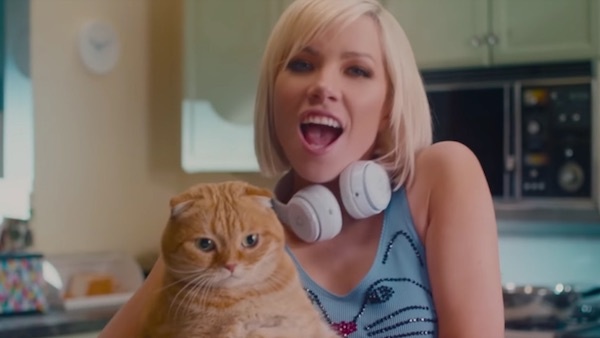 Carly Rae Jepsen has already come to save 2019 with her two new songs, and now she has continued to slay with an equally incredible music video for 'Now That I Found You', a story about love and loss with an adorable ginger cat, paying homage to the classic cat scenes from the 1961 film 'Breakfast At Tiffany's'.
Jepsen's dedication to her newfound love for the cat includes her dressing up in cat-related attire, filling her fridge with milk, and even a catnip filled hookah.
Watch the music video below…