Listen: Carly Rae Jepsen's new album 'Dedicated'.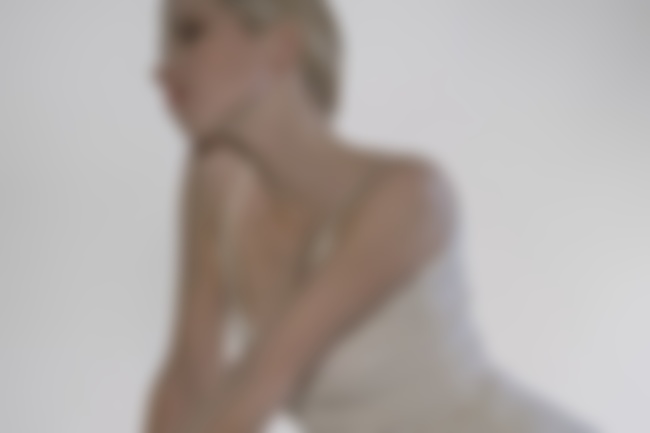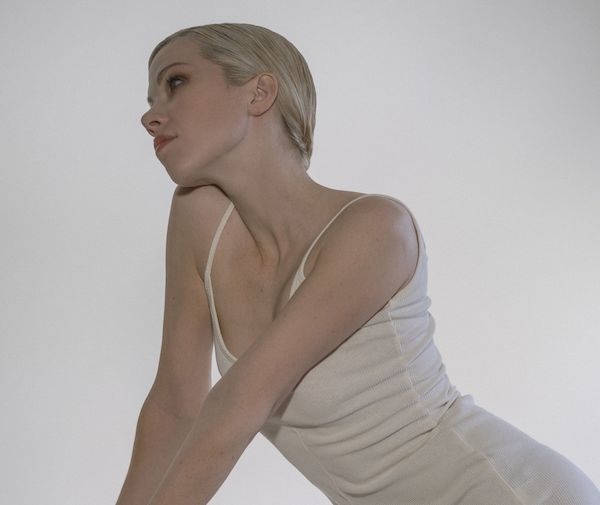 Four years on from her beloved album 'E•MO•TION', Carly Rae Jepsen has returned to save pop music with a brand new album, 'Dedicated' - which is out today! We're also thrilled that she's on the cover of CDM #29 - which you can pre-order here, ahead of the full interview and shoot releasing next Friday, May 24th.
It includes one of the best songs of 2019 (and maybe ever), which is 'Want You In My Room', which Jepsen teamed up with Jack Antonoff for.
Our other favourites from the album include 'Happy Not Knowing', 'Right Words Wrong Time', and 'I'll Be Your Girl' - but let's be real, we've got the whole thing on repeat.
Listen to 'Dedicated' below…