Carly Rae Jepsen - 'Too Much' music video.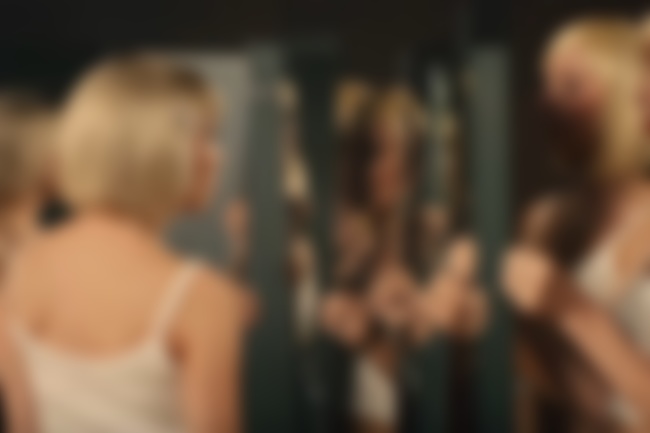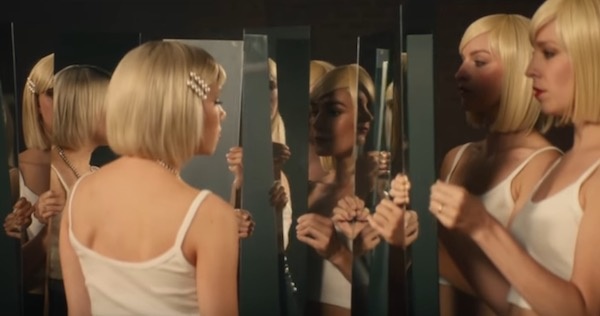 Following the release of Carly Rae Jepsen's brand new album 'Dedicated' yesterday, she has today also shared a music video for 'Too Much', which was directed by Matty Peacock and Amy David.
Watch the 'Too Much' music video below...
P.S. Pre-order a Carly Rae Jepsen x CDM zine here!
Bonus: Watch 'Too Much' live on The Late Late Show: