Watch: Billie Eilish perform 'COPYCAT' acoustic.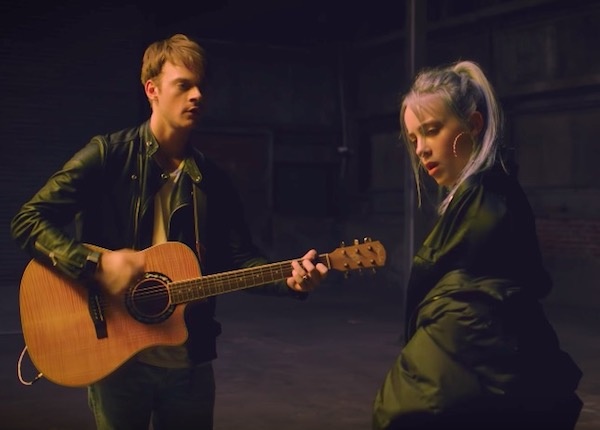 Billie Eilish has released an acoustic performance of her 'don't smile at me' EP track 'COPYCAT' for a Mahogany live session, featuring her and her brother Finneas performing the track in an abandoned warehouse set-up.
Watch the performance below…
P.S. Read our latest interview with Billie here.