Watch Carly Rae Jepsen perform 'The Sound' live in Finland.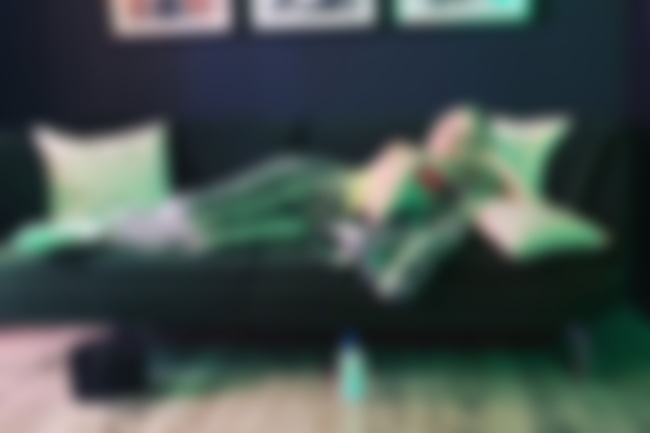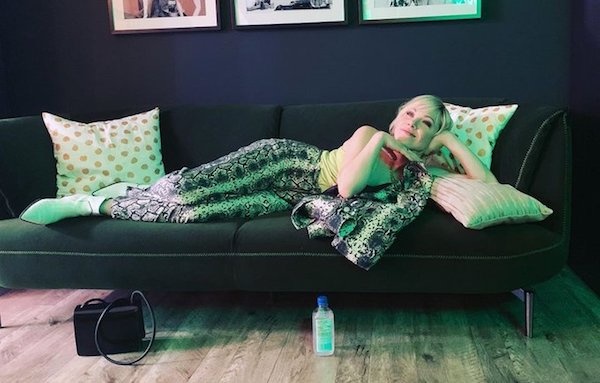 Carly Rae Jepsen has dropped a live version of her 'Dedicated' cut 'The Sound', which was recorded live in Lapland, Finland.
In case you missed it, Carly will head to NZ this December - click here to get tickets now.
Listen to or watch the new version of the song below...