Introducing: Cecily and her debut single 'Thinking Bout Me'.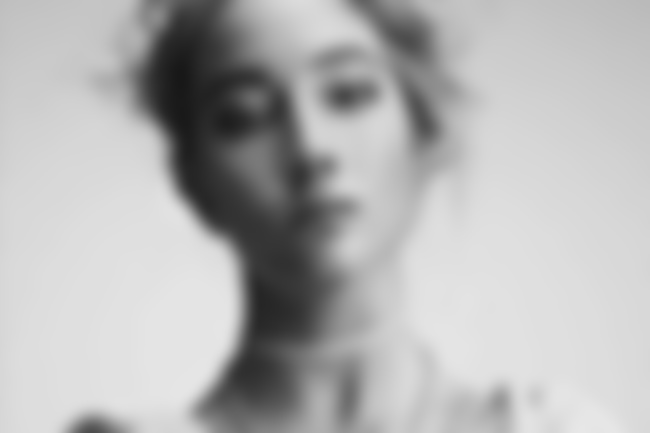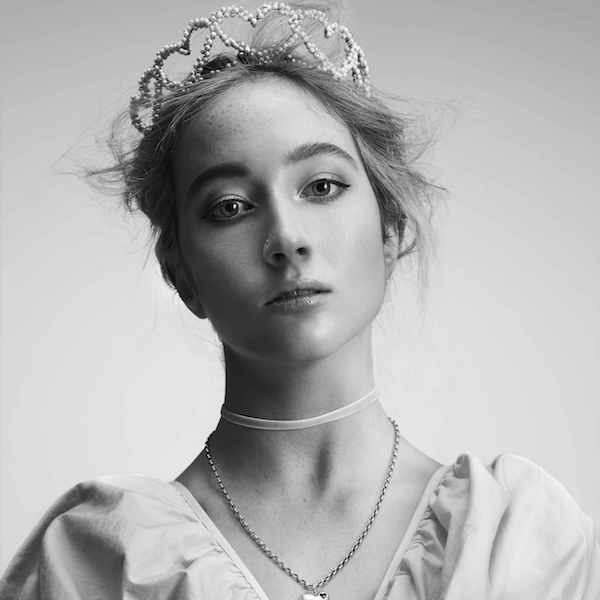 "I'm not afraid to be alone," declares Cecily in her anthemic debut single, 'Thinking Bout Me', an apt introduction to the New Zealand based singer-songwriter who challenges social conventions and transforms a self-indulgent pity party into a celebration of one own's strength.
About the song, Cecily says: "When I wrote the song I was home alone, bored, and wallowing in self-pity. It was December 2017 - so close to New Year's - and I felt kinda depressed because I realised that once again I was going to go into the new year alone. 2017 wasn't the best year for me. I had spent much of it hung up on people who weren't thinking about me so on this particular day I retaliated and decided to 'think about me'. I wanted to write a song with words that I thought I needed to hear and that other people do as well. 'Thinking Bout Me' (while it may have some depressing lyrics) is a self-care anthem."
Watch an adorable lyric video for 'Thinking Bout Me' below, which Cecily made herself with some pals...