Chappell Roan drops new song 'Hot To Go!'
Chappell Roan drops new song 'Hot To Go!'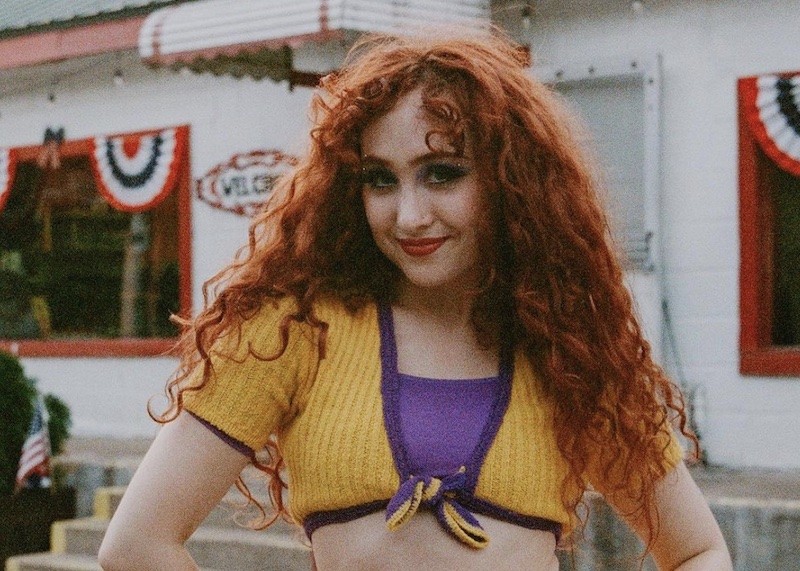 Chappell Roan has dropped the latest single 'Hot To Go' off her debut album 'The Rise and Fall of a Midwest Princess'.
About her new song, Chappell says: "I wrote this song so I could live out my cheerleader fantasy! I just wanted to make something simple and silly that I could do with the audience because I'm a huge fan of audience participation. Also, selfishly (and shamelessly) wanted to bounce around on stage singing a song about being hot."
Listen to the track below...
Load next