Listen: Charli XCX & Lil Xan - 'Moonlight'.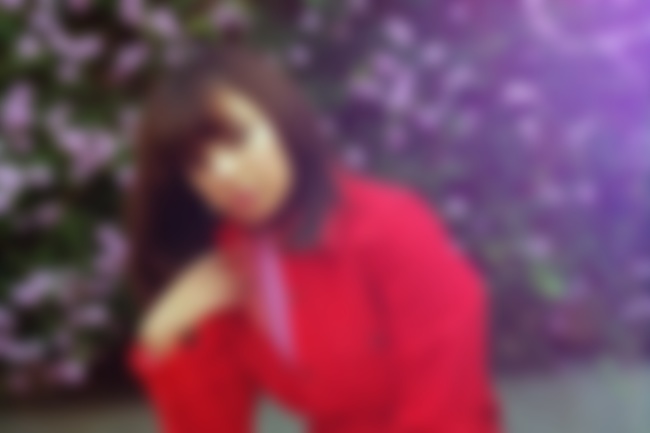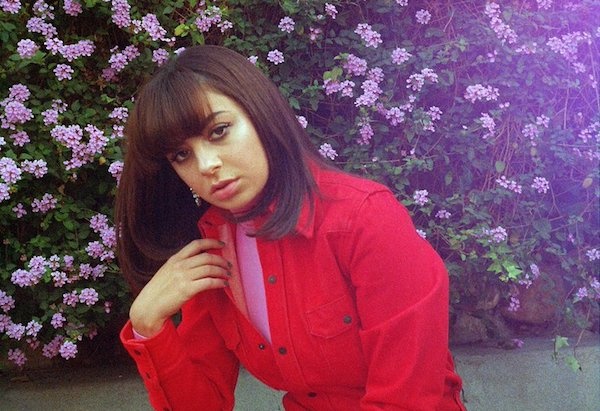 After dropping a truth-bomb yesterday that, "I hate asshole boys who treat girls like shit. They don't deserve love," Charli XCX has now also shared some new music - i.e. a feature on Lil Xan's new song, 'Moonlight'.
Listen to the new song below...
P.S. Click here to read our new interview with Charli.