5 reasons to watch Charli XCX at Taylor Swift's NZ show this November.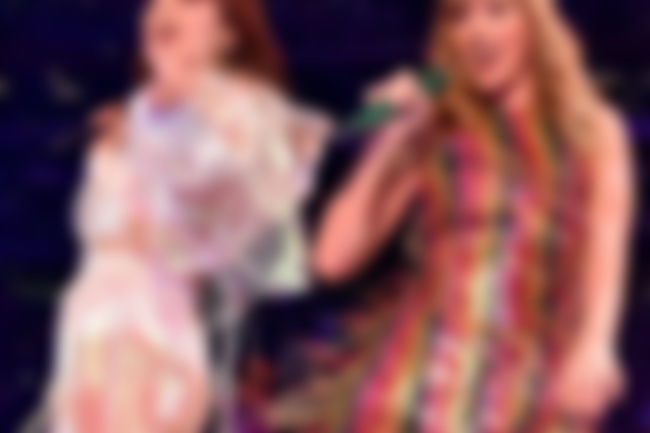 There's officially less than a month until Taylor Swift brings her tour down to New Zealand this November, and she recently announced that she's bringing a very special guest Charli XCX (as well as Broods) with her to open up the tour.
To celebrate this very exciting news, we've put together five reasons you definitely want to catch Charli's set at the show:
#1. She just dropped a new song! With Troye Sivan! '1999' is a nostalgic ode to the 90s, and it has a very excellent music video to accompany it. Let's hope Charli adds it to her live set ASAP.
#2. She's been touring with Taylor for most of this year on the reputation world tour, and has been joining her during 'Shake It Off' for an adorable dance and singalong! (Sadly the NZ show won't feature Camila Cabello like the below examples...)
#3. She even covered 'Shake It Off' back in the day for a BBC Radio 1 Live Lounge:
#4. We can expect more cute Reputation Tour Diary content like below:
#5. Plus, we get to hear 'Boys' live, what's not to love? Remember the iconic video?
Tickets to Taylor Swift's NZ show (happening on November 9th at Mount Smart Stadium) are on sale now - click here to purchase.
Watch the '1999' music video below…