Charli XCX & Christine And The Queens release collab 'Gone'.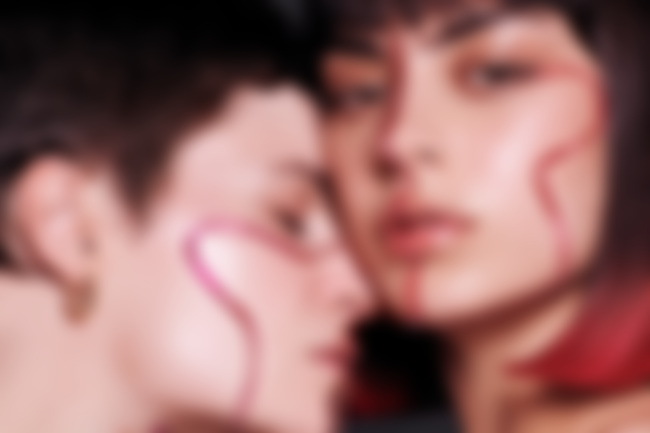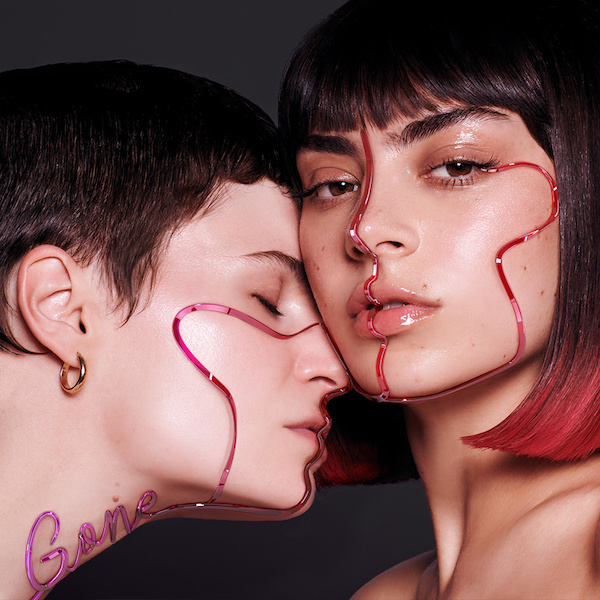 Charli XCX has teamed up with Christine And The Queens for a highly anticipated collab, 'Gone' - lifted from XCX's upcoming new album 'Charli' out on September 13th, and which she says "is about those situations where you are surrounded by loads of people but feel so isolated and alone".
XCX explains: "I feel like that a lot of the time in social situations. I never know what to do with myself, I feel so insecure and out of place and lost. I feel like a lot of people I know get those feelings. When it comes to me, I'll either party through it and try to escape my feelings or I will totally cave in. The emotions that come alongside anxiety are so huge and crippling. This song is about breaking down but it's also about breaking free. It feels like one big external scream. Both this song and video are a huge release of energy for me. When I hear it and when I dance to it I feel truly euphoric and alive, like I'm pushing out all the bad feelings from my brain. Its like I'm channeling all my anger and frustration (and sometimes sadness) into dancing it all away."
Watch the 'Gone' music video below...