Charli XCX - 'White Mercedes' music video.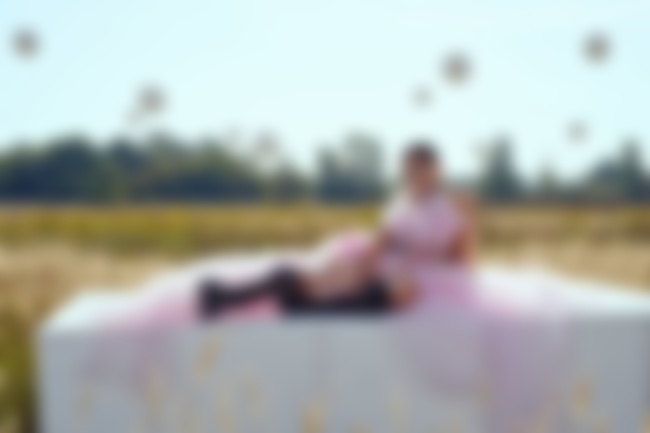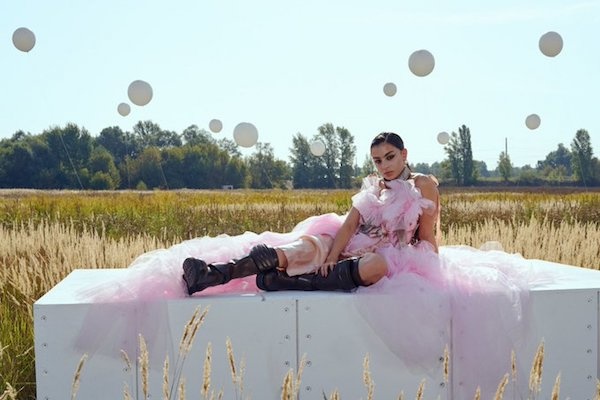 Having dropped her album 'Charli' last month, Charli XCX has now shared an iconic music video for the album standout track 'White Mercedes', which sees her set fire to the very same car she name-drops in the song.
Directed by Colin Solal Cardo and his team (who Charli also collaborated with on the video for 'Gone'), the video was filmed in Kiev, Ukraine.
Watch the music video below…
P.S. Charli XCX will return to New Zealand for Laneway 2020!