Christian Leave - 'Milksop' music video.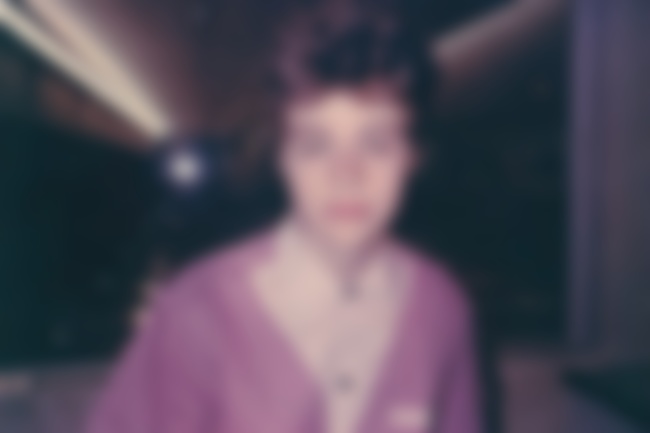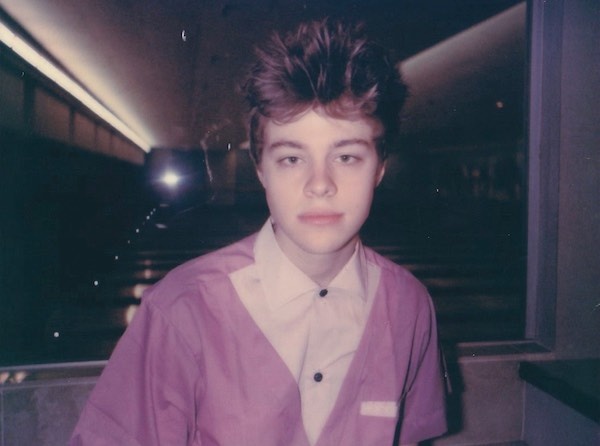 After sharing the new double-singles 'Milksop' and 'Darling' yesterday, Christian Leave has today also released an accompanying music video for 'Milksop' which he co-directed himself with Motoki Maxted and takes you on a neighbourhood bike tour.
Watch the 'Milksop' music video below...
P.S. Keep an eye out for our new interview with Christian Leave in CDM Issue #29, out soon!