Listen: Colouring's new song 'Thin Air'.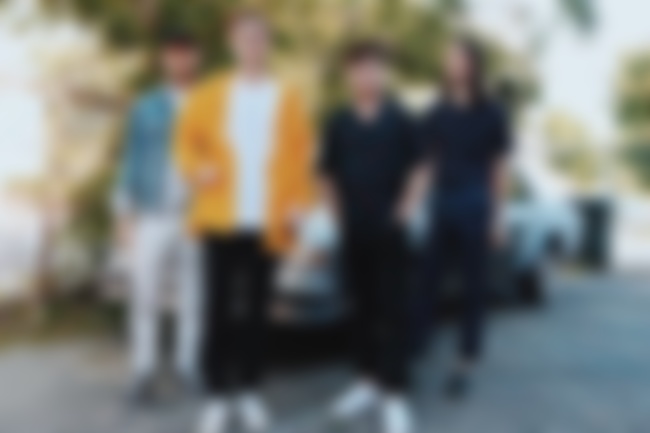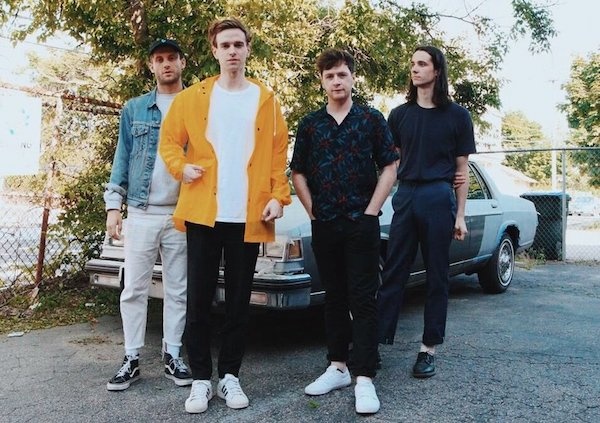 Currently on tour with LANY in America, Colouring are slowing it down after latest single 'Time', with apologetic new song 'Thin Air' which is piano-led and sounds every bit as heartbreaking as you'd assume from the title.
Longtime collaborator Grace O'Neill has once again created the cover-art for the new song:
Listen to 'Thin Air' below...
P.S. Read our latest interview with Colouring here.
[ Photo by Carter Howe ]